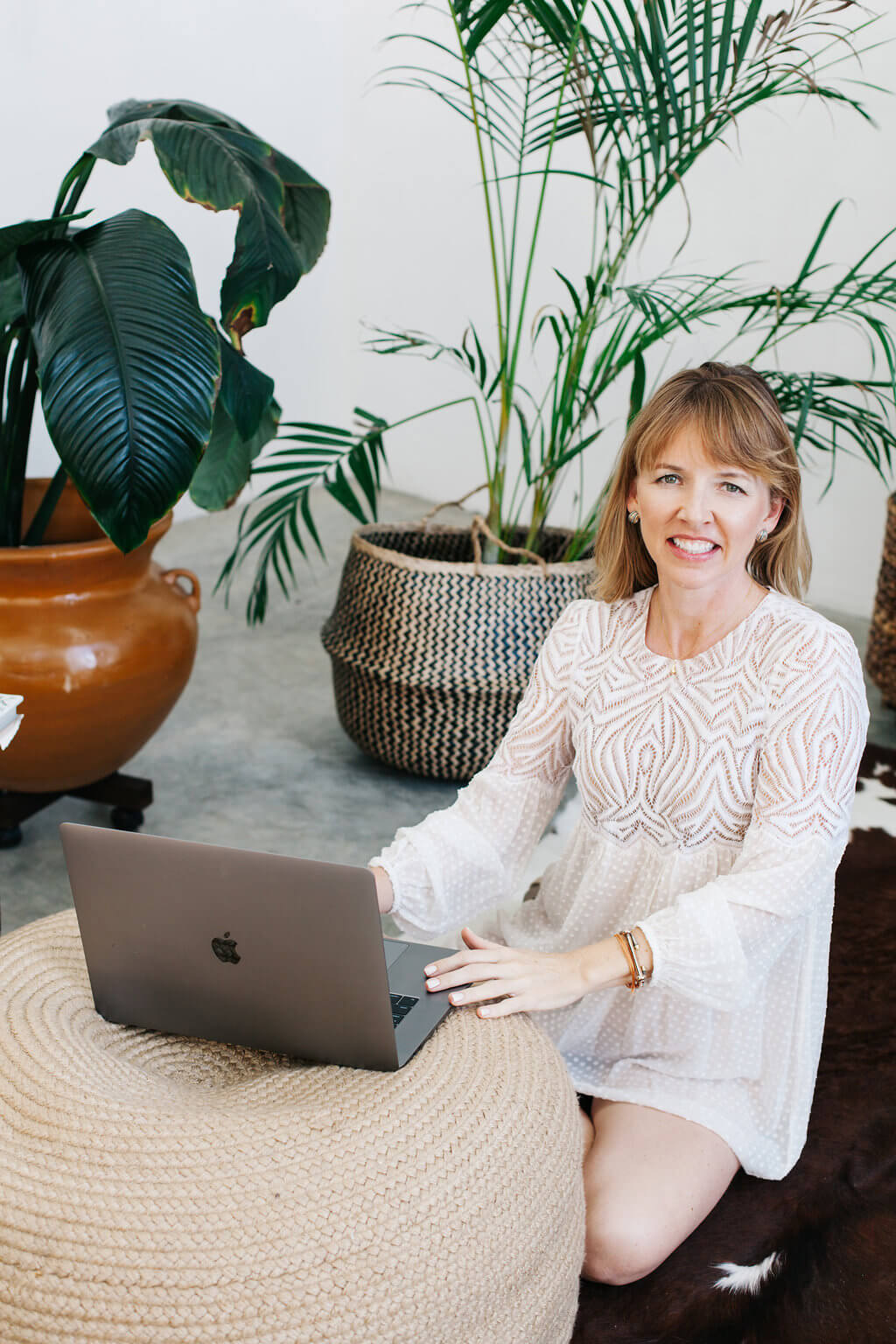 love yourself to attract the love you desire
3 months to establishing the most important relationship.
The one with yourself.
Are you tired of doubting yourself and as a result moving from one failed relationship to the next?
Over three months we begin with your vision, We create a plan of action then together we implement the tools and strategies to get there.
We work together closely, starting from your goal and working backwards with meditation and strategy to achieve your desire.
Immediate benefits include Self love, Stress Management, Improved Sleep, Personal Healing and more.
Sign up today for a complimentary call!
Choose a comfortable seat and press play.
---
---
download your free guide to start meditating in 3 steps today!
Access tips for setting up your space.
a free meditation. 
3 essential questions to ask yourself for powerful growth!
We partner together to break cycles that don't serve you through self awareness techniques, meditation and life coaching. I help you to achieve the perspective and clarity you need to fully appreciate yourself. 
Identify the desire 

Identify your reason. How can meditation help you today?
Start there. Invest in yourself. Trust the rest
Lots of Attention
We meet virtually twice a week. Just me and you.
Living Lineage 
Meditation Practices from Himalayan Shri Vidya Lineage as taught to me by my teacher Rod Stryker and the faculty of the Himalayan Institute 
You will accomplish

Meditation techniques 

Develop more awareness 

Be present

Emotional intelligence
Breathing techniques
Higher mind VS lower mind 

Impact of negative thoughts

Self reflection practice
Gratitude practice
A consistent practice
A healthy habit
To be fully present in our lives, we must begin by caring for ourselves. Start today 
 Dates: Schedule Permitting
Where: Zoom Live
Time: 5 weeks : 2x's a week for 30 minutes
Commit to 10 sessions! Meditation takes time. I want to help you and I am offering a discount. Regularly priced at $750  now $350
Payments accepted: Paypal-Venmo
*Package must be used by 9th week after purchase - 24hr cancellation before each session or session is deducted from package
Trainings and Class Schedule
[MEC id="4964"]