I help you live a healthier and happier life. Let's partner together to break cycles that don't serve you through self awareness techniques, meditation and life coaching to achieve the perspective and clarity you want to live your best life.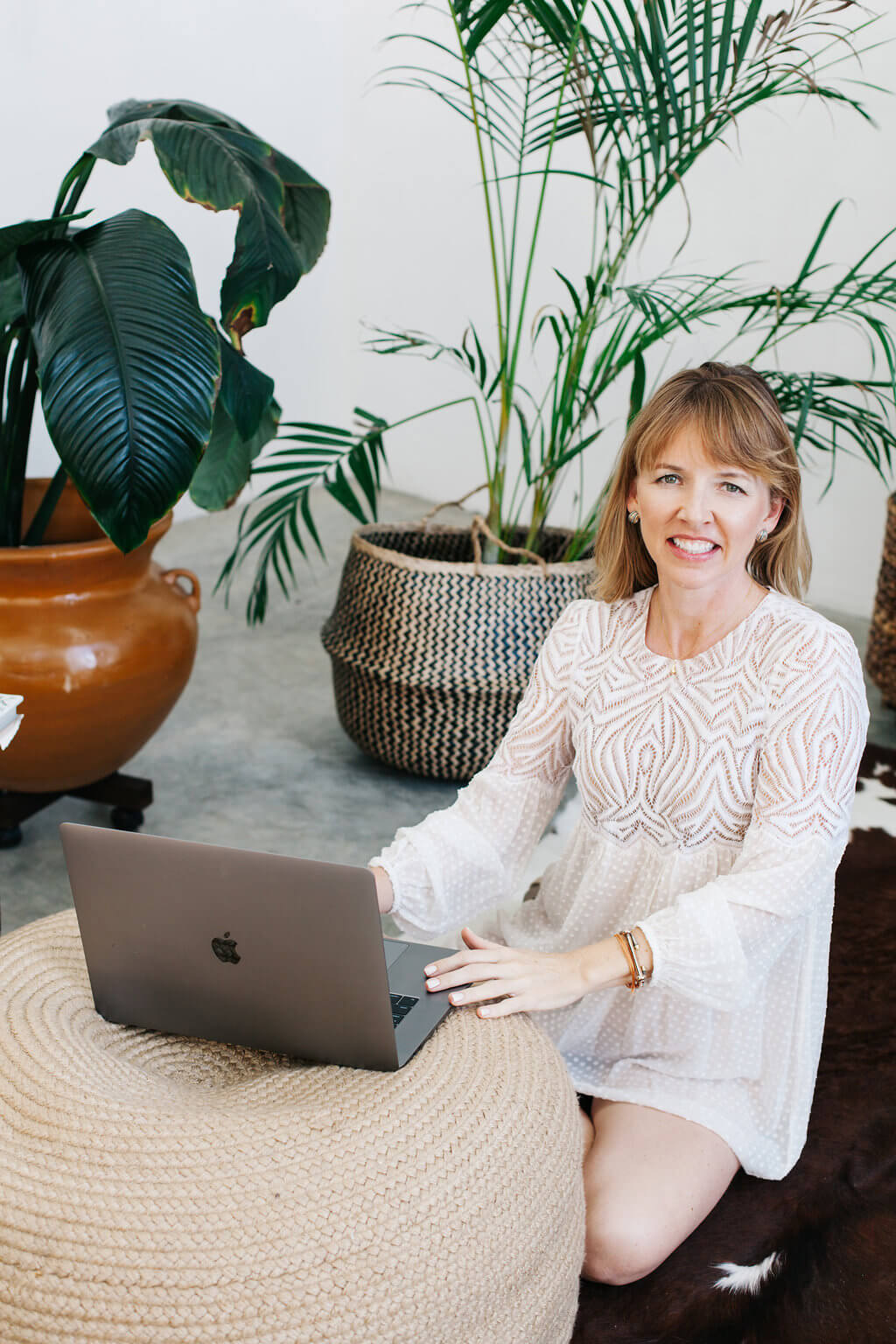 personalized sessions to fit your schedule
Personalized and tailored to fit your needs. I highly encourage and will teach you how to implement meditation.
Time tested techniques that I have studied, with one-on-one attention for you.
Gain clarity and insight on matters that matter most to you.
Benefits include Stress Management, Improve Sleep, Healing and more
Download your free guide to start meditating in 3 steps today!
Access tips for setting up your space, a free meditation and 3 essential questions to ask yourself for powerful growth!
Identify and Reframe 

Identify a negative habit or lesson that you are tired of learning.
Use meditation, self reflection and present moment awareness
Lots of Attention
Expect to discuss and participate.
Intimate setting with lots of attention from me 
Living Lineage 
Meditation Practices from Himalayan Shri Vidya Lineage as taught to me by my teacher Rod Stryker
You will accomplish

Lecture and learning 

On Awareness 

The energy body 

Higher mind VS lower mind 

Impact of negative thoughts

Self reflection practice
Gratitude practice
3 Meditations including
Meditation to transform negativity
In order to heal the community, we must begin with ourselves. Start today 
Option to purchase Doterra oils for emotional balancing available
 Dates: August 16, 17, 18th.
Where: Zoom Live
Time: 7pm - 8:30pm est 
Acquire lifelong tools. Identify thought patterns with journaling. Practice meditation to transform negativity. Nidra. Pranayama 
Payments accepted: Paypal-Venmo
Recordings will be available for download after each session

Trainings and Class Schedule
[MEC id="4964"]