Hi, I'm Leah.
I am a life coach and meditation teacher. I help ambitious women reclaim their why.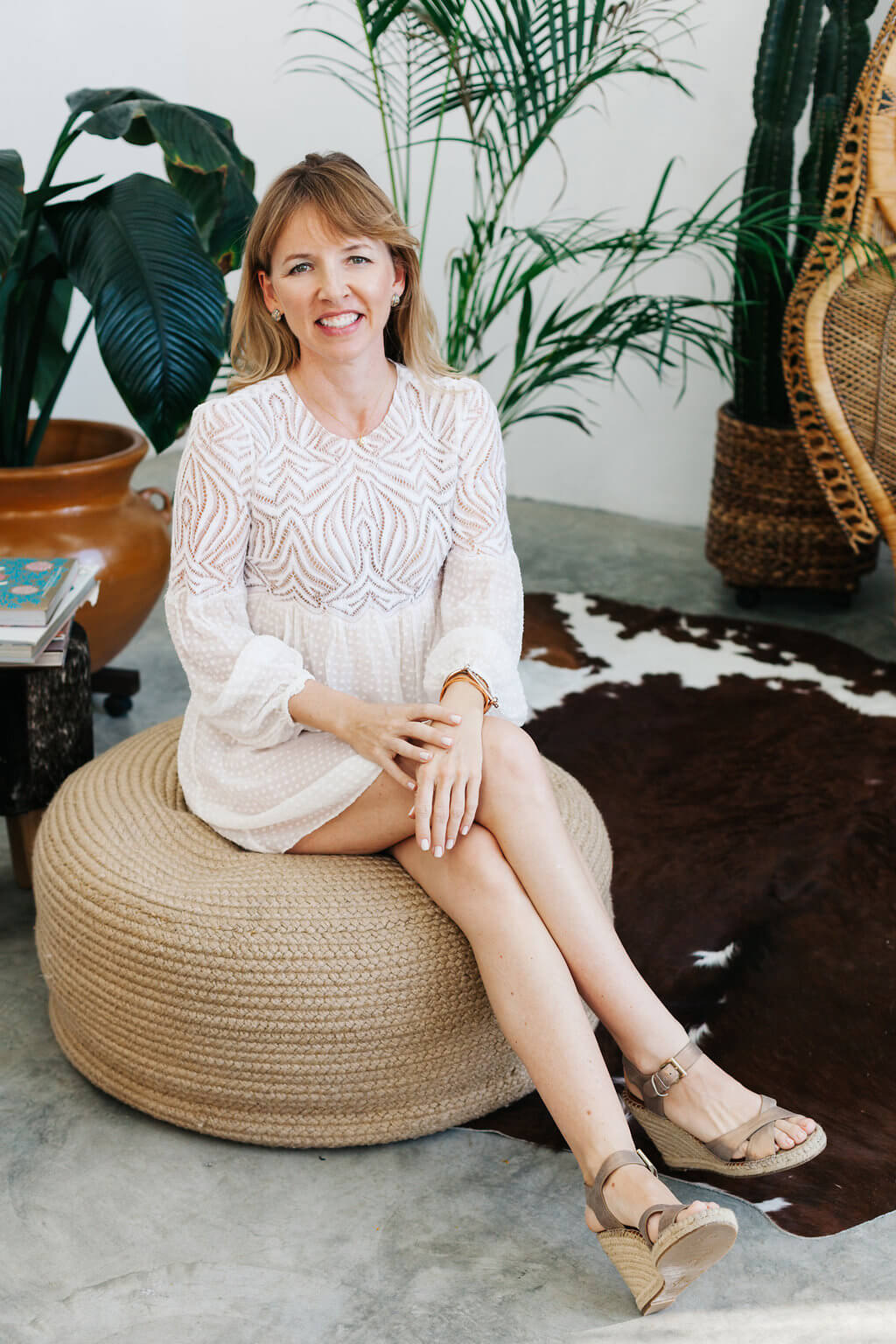 You matter. I help ambitious women who are often putting themselves last, reclaim their why.
Are you solving everyone else's problems but have no time for yourself? Did you used to make time for self care but now its a distant memory!?
Work with me and we will work together closely, starting from your goal and working backwards with meditation and strategy to establish peace in the midst of chaos so that you can be productive without burnout.
We always acknowledge your felt needs along the way.
Immediate benefits include Self love, Stress Management, Improved Sleep, Personal Healing and more.
Sign up today for a complimentary call!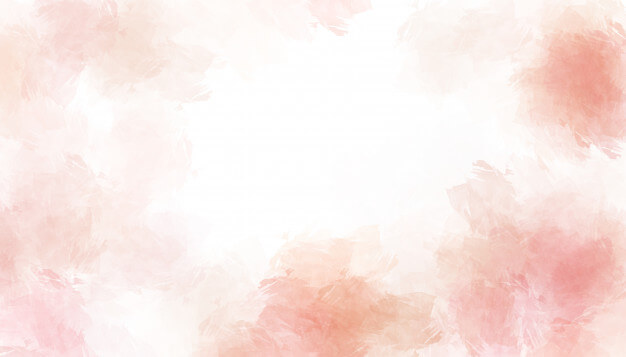 Download your free guide to start meditating in three steps today!
Tips for setting up your space.
 A free meditation. 
Three essential questions for powerful growth!
We partner together to break cycles that don't serve you through self awareness techniques, meditation and life coaching. I help you to achieve the perspective and clarity you need to fully appreciate yourself. 
Identify the desire 

Identify your reason. How can coaching and meditation help you today?
Start there. Invest in yourself. Trust the rest
Click the button and book a complimentary session
Lets see if we are a good fit!
What to expect

15 minutes of your time

Personalized attention 

Come to the call with your needs

Experience emotional intelligence
Breathing techniques 

Stay focused 

Leave refreshed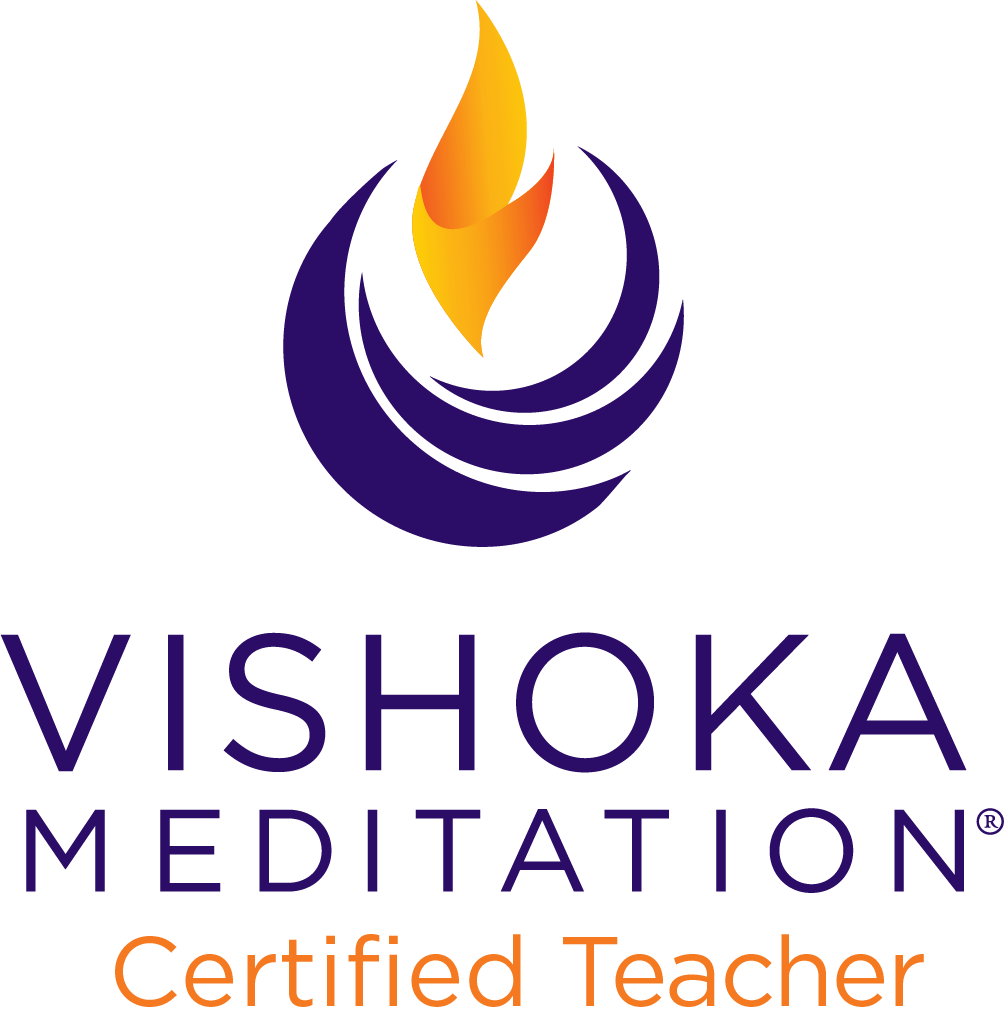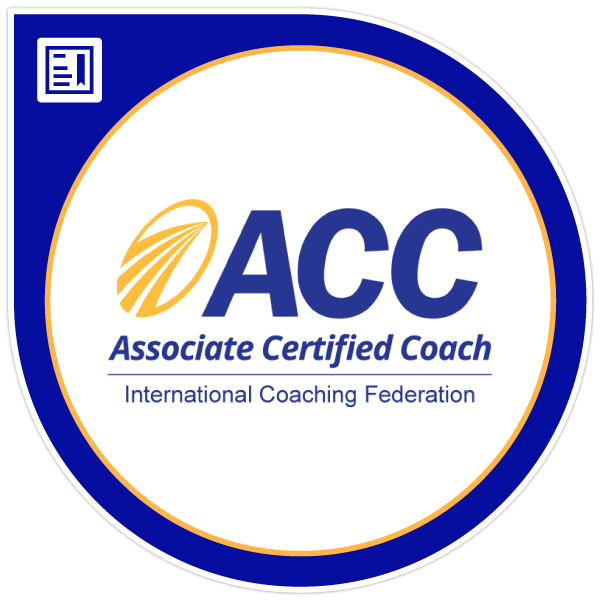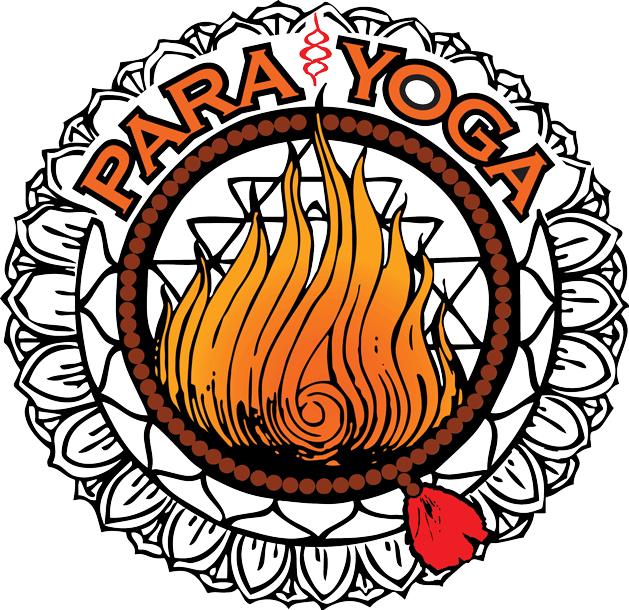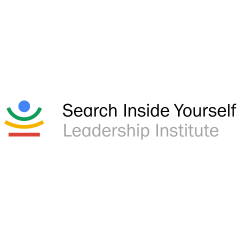 Trainings and Class Schedule
[MEC id="4964"]