---
---
---
Aspiration + Joy = Change
Hi! I 'm Leah
Life coach and meditation teacher
for those of you who are ready for
a mindset shift around productivity and stress.
You can still get stuff done and be present!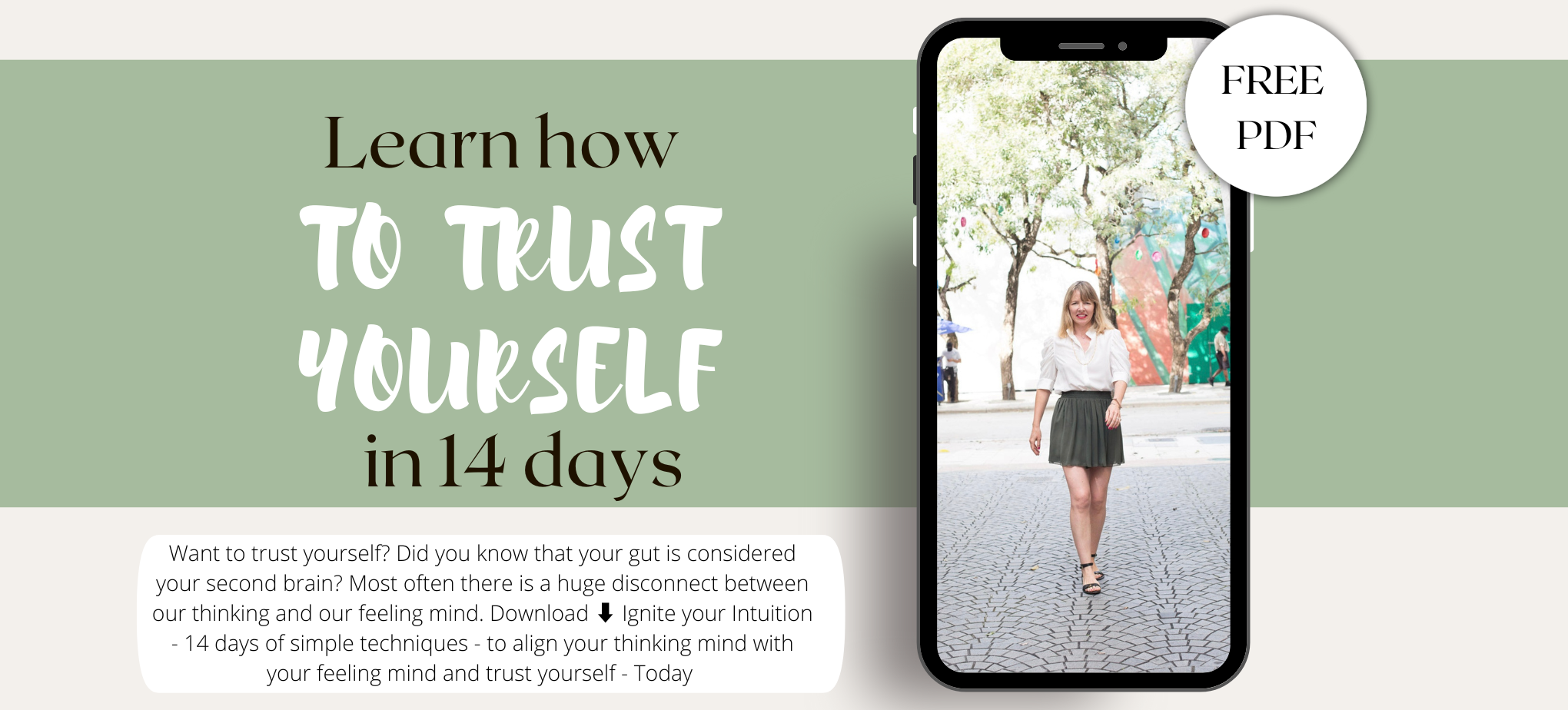 ---
After spending over a decade teaching at Miami's top resorts such as The Four Seasons, Canyon Ranch, The Carillon, SoHo House, and the Standard Spa. Not to mention private A-list clients, corporate wellness, yoga festivals and teacher trainings Leah has accumulated the ability to connect with highly ambitions clients with ease.
What makes Leah different than just a life coach. Is that she is a trained meditation teacher and she brings that skill to the coaching sessions. The combination provides a fruitful space for the person who is ready and willing to listen to their intuition with Leah's guidance.
Previous wellness clients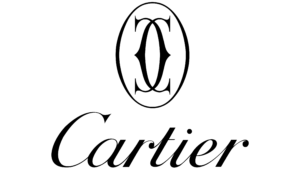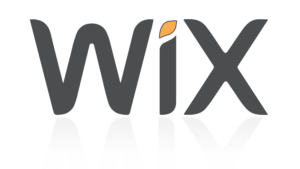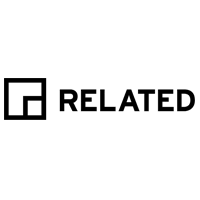 ---
The Pregnancy Deck
Created while I was pregnant at 44. Your pregnancy is 40 weeks (give or take) and there are 40 cards in the deck. Choose a card a day to stay present for your pregnancy as your experience unfolds, and put your intuition at your fingertips.
---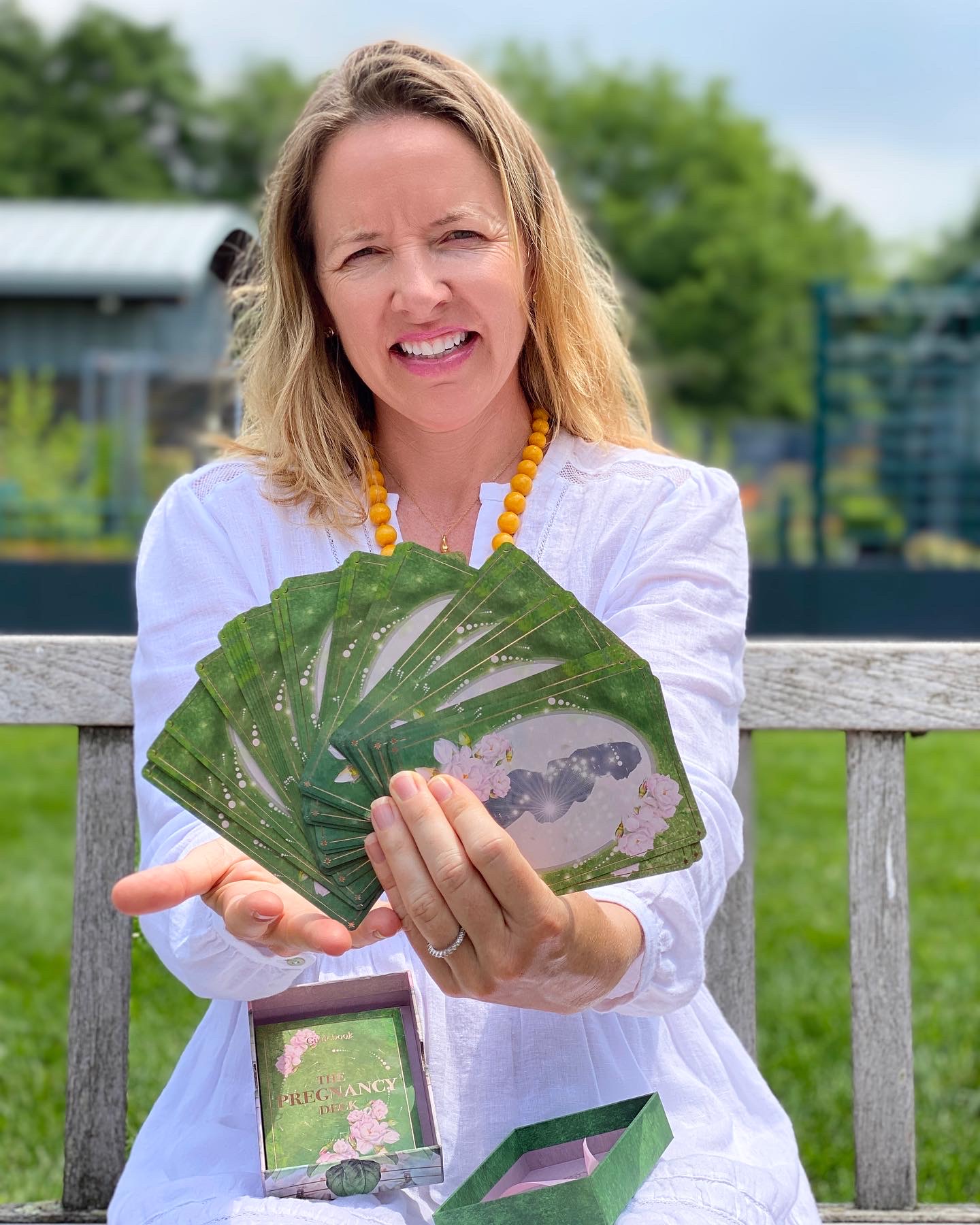 Starts June 7th
Imagine, you are waiting in line at the airport and you can feel the stress rising in your body. Do you continue to allow the stress to take control? Or do you trust that your breath can help you stay present?
In order do develop this trust - you first have to recognize what a calm breath feels like in your body. We often take our breath for granted.
Join me and develop a relationship with your breath. Empower yourself with a life long tool.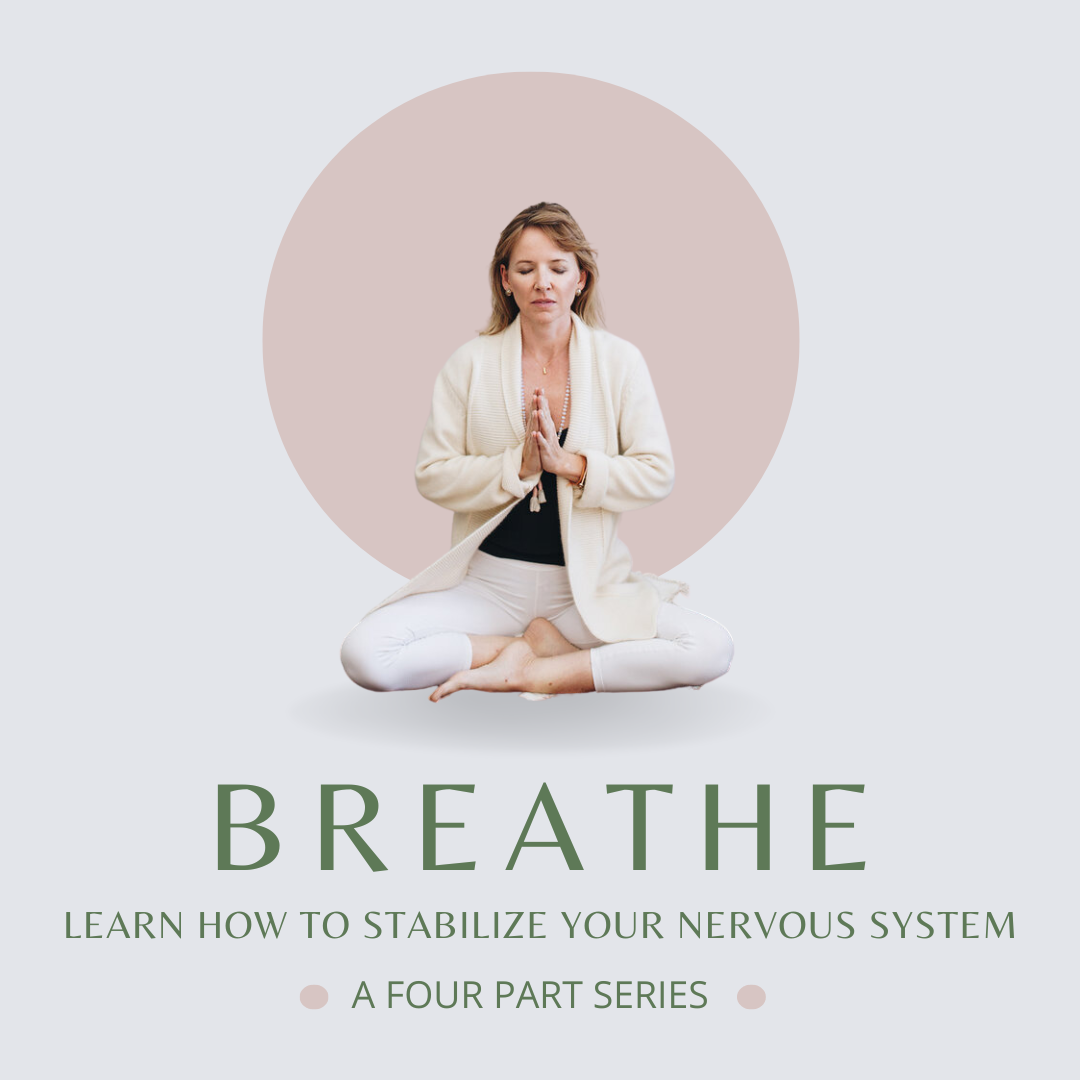 Chloe Ravel
My mediation practice became more consistent after taking Leah's 4 week course. Her guidance not only provided the education needed for me to enhance my teaching of meditation but also renewed my desire to commit to my daily meditation.
Vanessa
Leah created a safe space for us to be ourselves without judgement while learning the art of meditation. The course was insightful and I now feel equipped to teach in a group setting. The material we covered was interesting and I hope Leah will consider an in depth level 2 course so we may continue learning from her.
Llana
Our weekend together was one of the best classes I've taken in years.
Your energy is the perfect energy for teaching meditation and pretty much anything!
I will be the first to sign up on your next class.
Thank you so much for opening up your home and making the training so cozy.
Lots of love and light to you always!!!