Practice.
Meditate.
+ Elevate
Learn how to teach Meditation
2 Trainings! With Option to Purchase Both
Level 1 : January 12th -21st  Tue/Thur 6pm - 8pm
Why teach meditation? 

Meditation is in high demand. The value of the meditation market is set to double from $1.2 billion in 2017 to $2 billion by 2022.
Since 2012 the number of people practicing meditation has tripled.
Used in a variety of industries. Help people help themselves
Why learn with me?
I have led this TT for over 6 years. Taught meditation for 10. Devoted my personal and professional life to the art. The training is includes lots of attention from me to help you. I was featured in South Florida Business Journal
Living Lineage 
Meditation Practices from Himalayan Masters Shri Vidya Lineage as taught to me by my teacher Rod Stryker. Learn the history and philosophy of time tested techniques. 
Meditation on the breath
Meditation to develop awareness
Heart centered meditation
Chakra meditations
Breathing for relaxation
Teaching to different levels
Develop your own practice
How to guide students
How to structure a session
Oils and meditation
Level 2 : February 2nd -11th  Tue/Thur 6pm - 8pm
Why Level 2? 
In Level 1 you learned the foundation. Now you are ready to familiarize yourself with the subtle realm of your energy. Go within.
This personal relationship with your energy is done through breath practices with ease. So that you familiarize yourself with the essence of who you are.
Be ready to open to the nuance of both technique and experience.
Why learn with me?
I have been practicing for over a decade and continue to learn as a student as well as a teacher. The training I continue to receive enhances my ability to support you. I have devoted my personal and professional life to the art. I enjoy working with you because the world needs good teachers.  
Living Lineage 
Meditation Practices from Himalayan Masters Shri Vidya Lineage.  Each technique has a purpose and a reason. Learn the history and philosophy of  these time tested techniques for your growth. 
So hum meditation
Prana and the space of the body
So hum Meditation VS So Hum mantra
The significance of the transition and how
75 breaths
Slowing down the entire process
Review all we covered in level 1
The evolution of your experience
Pranayama : alternate nostril, viloma, lengthen inhale, lengthen exhale
How to teach with less effort
The best meditation teachers are meditating. 
Start today!
Training is packed with $2000 worth of goodies
Including:
2 week training regularly priced at $497 Now $150 off
Purchase both at a $100 discount for $894
Mentorship worth $997
Written Manual Worth $197
FB Group (Priceless)
Audio Recordings worth $147
That a $2000 value
 →16 CEU hrs Provided through YogaAlliance : 8hrs classroom and 8hrs self study. An average of 15min a day self guided meditation
Regularly priced: $497  Now $347 Per training
Or : $187 for 2 months = $374
Or!: $450 for 2 months = $900
Are you Ready to teach Meditation?
My mind is too busy to meditate
Thoughts are normal. You are allowed to have thoughts. There are many techniques to help. By, simply being still, quiet , and taking a few deeps breaths, your nervous system benefits.
Where do I begin?
That's what I am here for! Start with a class or my free guided meditation. Ask yourself why you want to meditate. Contact me and together we will come up with a perfect plan.
But I don't have time!
Yes you do. A minute a day can lead to extraordinary moments. I imagine you are curious and you are interested. Ask yourself why? Start with that question, trust the answer and genuinely take care of yourself.
I had hit a wall in my life, didn't know how to start healing. You have given me tools to cope and look at my emotions and put them in the correct place. This is definitely something I want to keep in my life.
Thank you Leah! What a great journey you've brought us on!
Leah is an incredible coach.  Her insight and connection to her clients, as she partners with you, through the coaching process is profound and life changing.  Her strength is her ability to stand in the deep vulnerable moments and support you through to the other side!
I wanted to first say thanks for the meditation training - it has been really helpful. I don't know if you know this but I was diagnosed with cancer lsat November. Ive been working through anxiety around my health and also wanted to add as many healing modalities to my life. So, in both of those ways this meditation training has been really helpful.
Leah, Our weekend together was one of the best classes I've taken in years. Your energy is the perfect energy for teaching meditation and pretty much anything! I will be the first to sign up on your next class. Thank you so much for opening up your home and making the training so cozy. Lots of love and light to you always!!!
Leah invited us into her lovely home with open arms. She created a safe space for us to be ourselves without judgement while learning the art of meditation. The course was insightful and I now feel equipped to teach in a group setting. The material we covered was interesting and I hope Leah will consider an in depth level 2 course so we may continue learning from her. 
I throughly enjoyed this course, and felt very supported by Leah in learning the material. She worked with me to make up classes online and was very helpful when explaining the different types of meditation techniques.
My mediation practice became more consistent after taking Leah's 4 week course. Her guidance not only provided the education needed for me to enhance my teaching of meditation but also renewed my desire to commit to my daily meditation.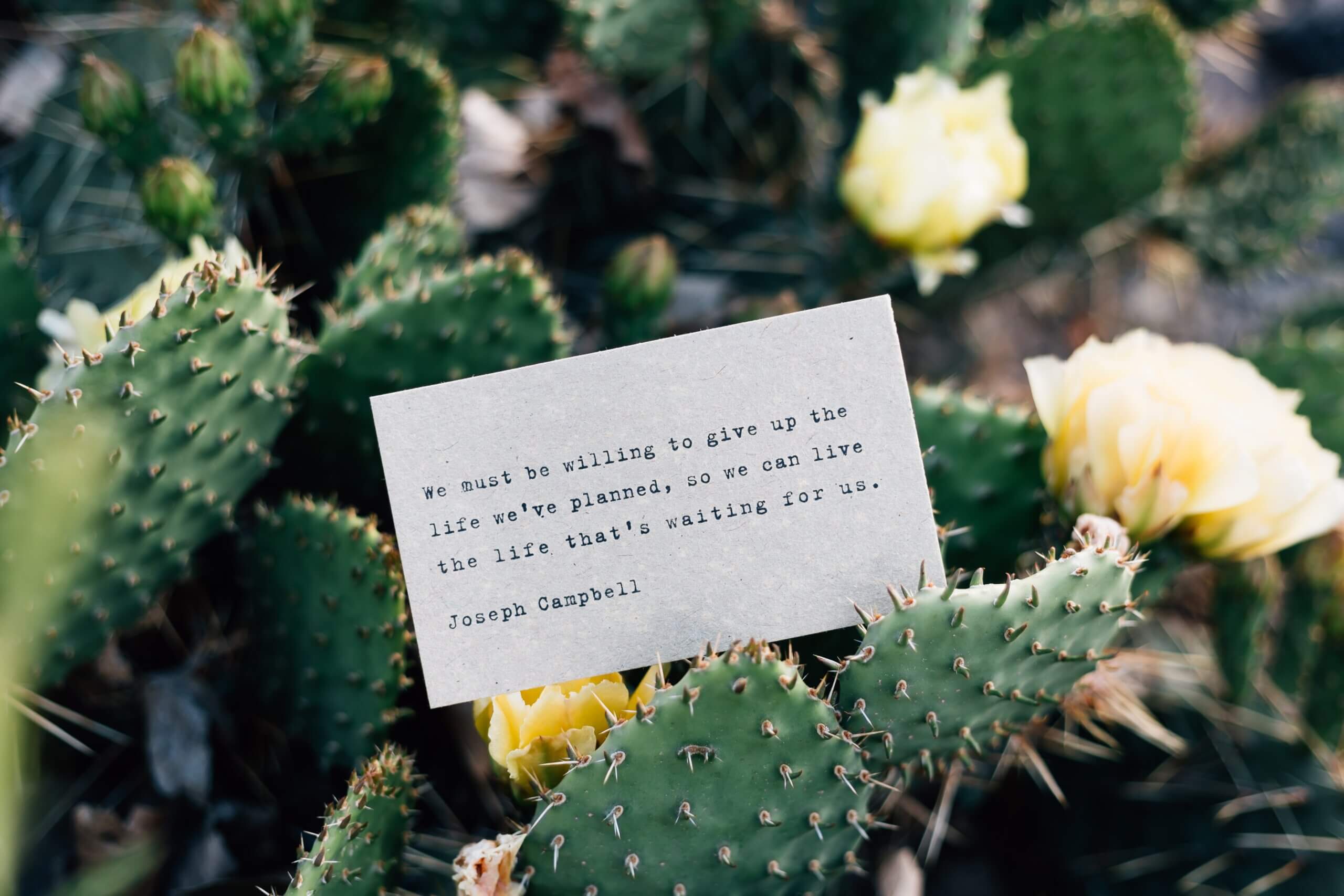 Meditation is the
most valuable tool
you give yourself.
It's a mirror of
your life and evolves
with you every day.