Sign up for a free 30 minute call 
Book your complimentary session here
Imagine feeling clarity when making difficult decisions.
Imagine having time to yourself and not feeling guilty.
Imagine loosening the grip of stress and feeling peaceful.
Achieving the dreams you have put aside for years Is not about  returning to what 'was'. Instead it is moving forward and creating a new paradigm. Together we  awaken your magnificence and charge ahead based upon your values and vision.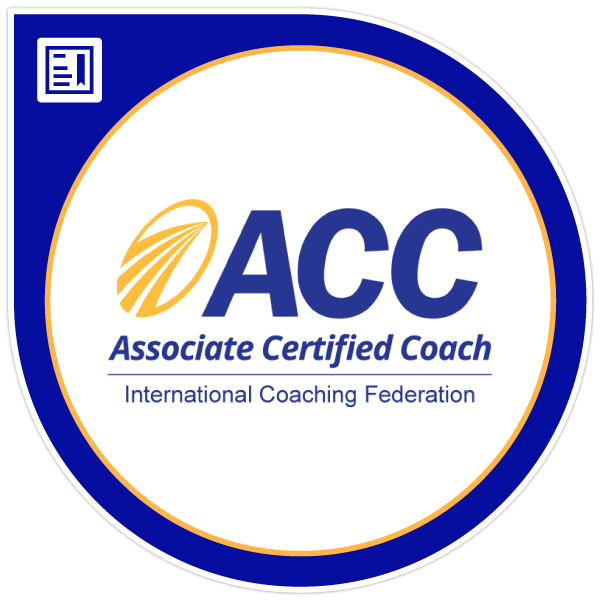 What To expect from a Private Session
Listening. Silence. Insight
This is life coaching with me. I listen. I hear your felt needs. We spend some time in silence, meditating. Together we restructure and declutter the mind.
Your personal intuition is reawakened in meditation. I am here to reinforce and strengthen the knowing that lies inside of you through coaching and purposeful intention setting.
Clarity, peace of mind and a renewed sense of direction. By simply listening in silence. Simple? It is. The benefits; Infinite
Book your complimentary session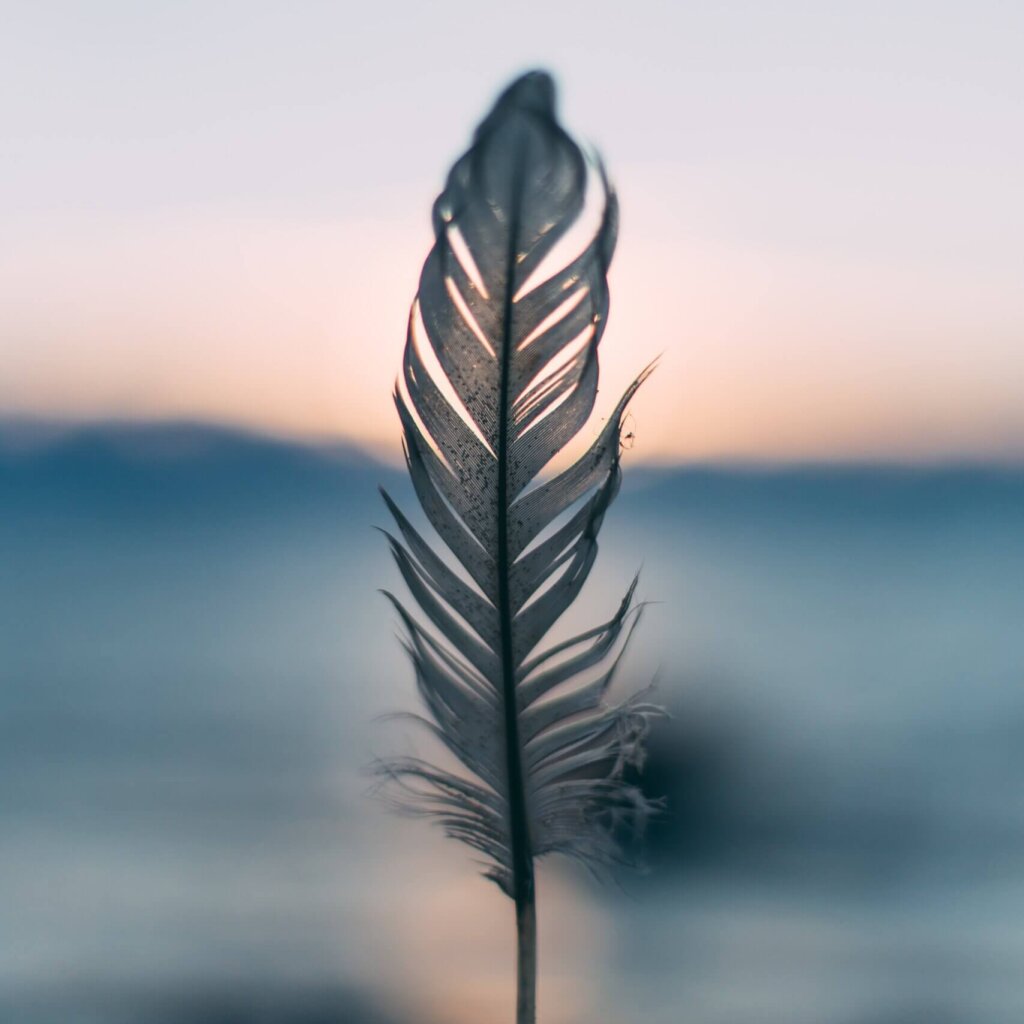 Schedule a FREE 30 minute session today :
• Align your goals with your values. Both spiritually and professionally
• Clear Limiting beliefs
• Be and design the best version of you
• Embody your truth
• Develop a more passionate intimate relationship with yourself
• Accountability for action
Get ready. Together we partner for your success. Set a goal, pick a timeline. Be held accountable, learn to take action mindfully!
How can I benefit from coaching?
You hold tremendous wisdom within yourself. When we partner, you and I will establish an agreement that focuses on your needs.
Is group coaching for me?
If you enjoy learning with a group and sharing your insight with others.This is a powerful way to grow. So Yes!