Sign up for a free 15 minute call 
Book your complimentary session here
Imagine trusting yourself.
Imagine a deeper connection to your essence. 
Imagine clarity and decisiveness.
Imagine owning your life.
Achieving the dreams you have desired is not about  returning to what 'was'. Instead it is moving forward and creating a new paradigm. Together we awaken your inner voice - the one that loves you!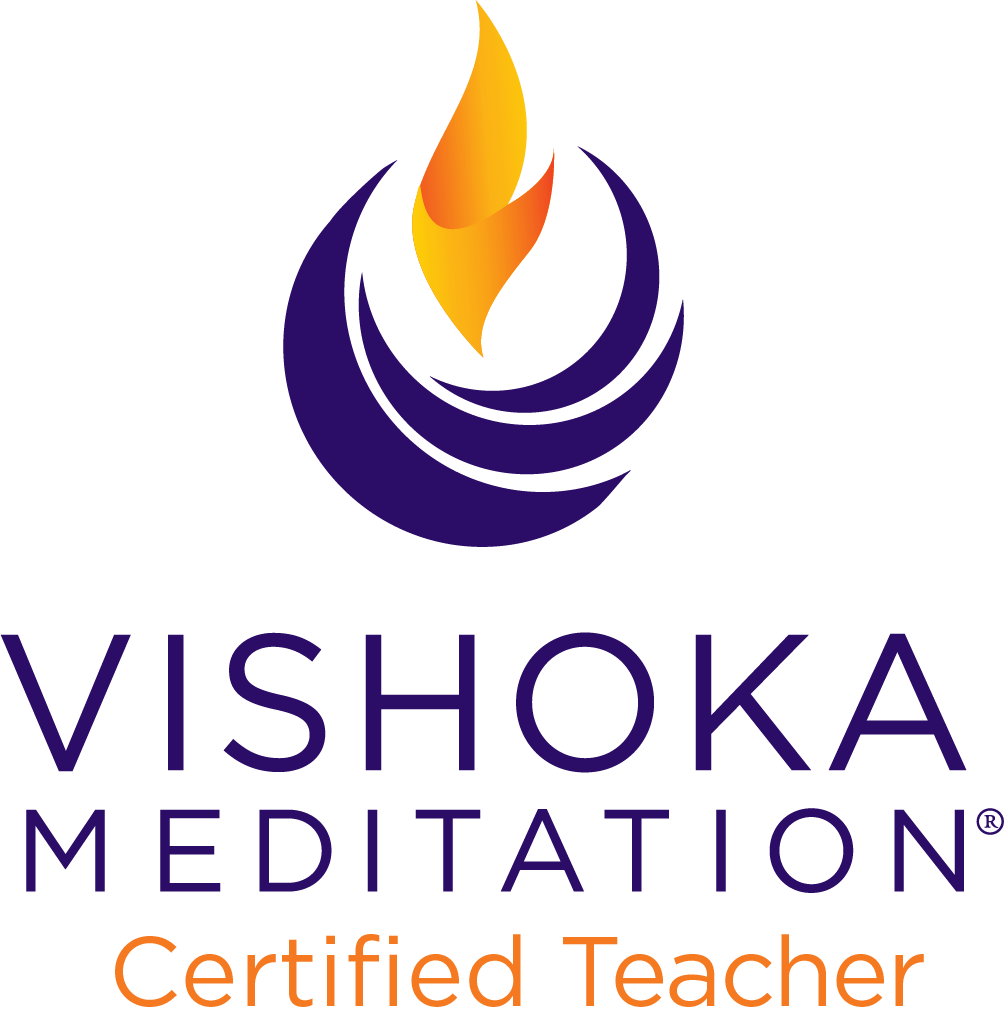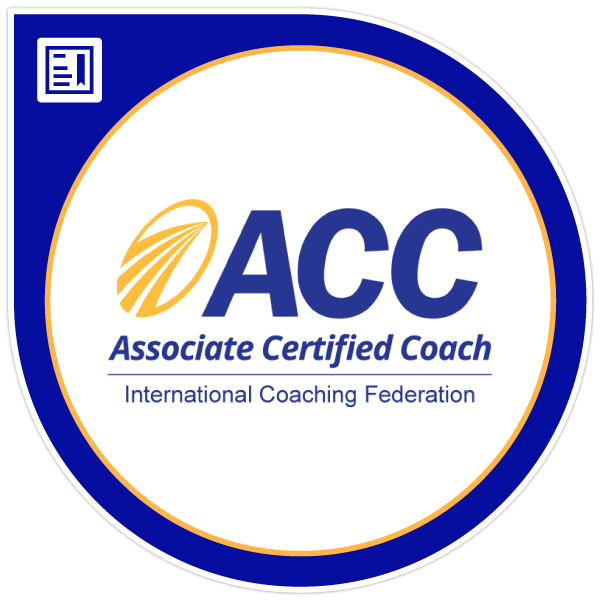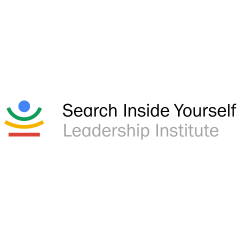 Listening. Clarity. Insight
Why start with yourself?
Are you tired of doubting yourself? Tired of being frustrated by giving your power away? First we identify the patterns that you want to change.
How do we start to change?
Take a birds eye view. Unpack the stories. Create a clear vision. Allow me to coach you and offer tools. Take action and implement the plan that works for you.
When do we notice change?
For some it takes three months others six. Let's choose the right path for you.
Book your complimentary session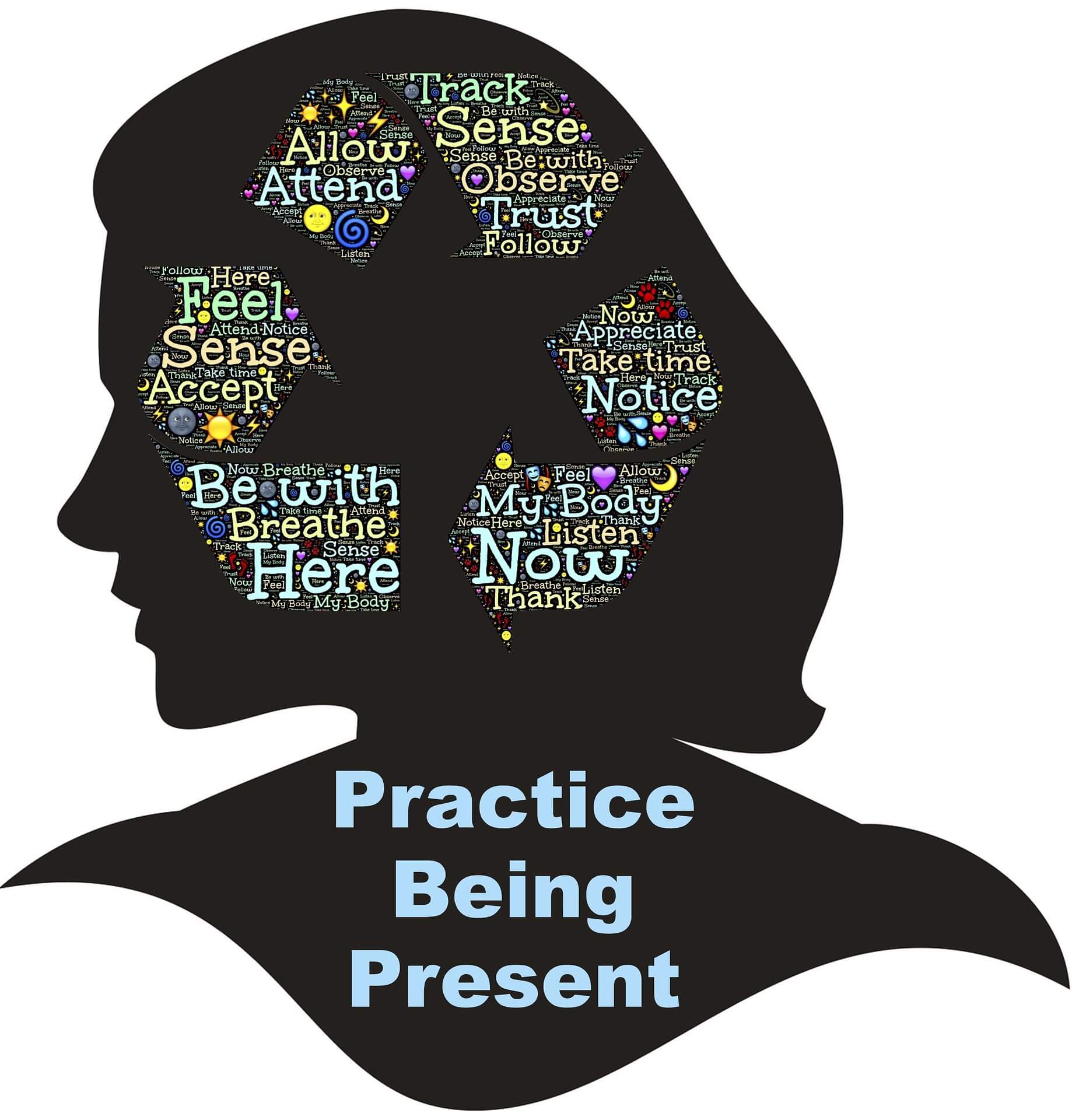 Schedule a FREE 15 minute session today :
Align your goals with your values. Both spiritually and professionally
• Clear Limiting beliefs
• Be and design the best version of you
• Embody your truth
• Develop a more passionate intimate relationship with yourself
• Accountability for action
 Three Packages available
When: Schedule permitting
Where: Zoom Live
Time: Once a week*
Commit to change! Commit to taking
action today that your future self
will thank you for tomorrow.
Payments accepted: Paypal-Venmo
*Package must be used within allotted timeframe after purchase - 24hr cancellation before each session or session is deducted from package - Three permissible reschedules within timeframe after purchase
Get ready. Together we partner for your success. Set a goal, pick a timeline. Be held accountable, learn to take action mindfully!
How can I benefit from coaching?
You hold tremendous wisdom within yourself. When we partner, you and I will establish an agreement that focuses on your needs.
Is group coaching for me?
If you enjoy learning with a group and sharing your insight with others.This is a powerful way to grow. So Yes!