You have a high drive and can be hard on yourself
You are busy and have a hard time relaxing
You want help sorting through next steps while not feeling over stressed. You want to maintain a growth mindset.
Then you are in the right place! I get you. 
You can be productive and happy at the same time
You have future goals and want to accomplish them without burning out. Sometimes all it takes is reframing and help from a coach. I'm in your corner!
It's ok to want more. Whether it's a personal dream, having a baby, starting a business or literally moving! You are ready to work with your ambition, not against it
We use meditation every session. Meditation helps shift our mindset from overwhelm to organized. Try the combination of coaching, meditation and mindset by clicking the contact button below.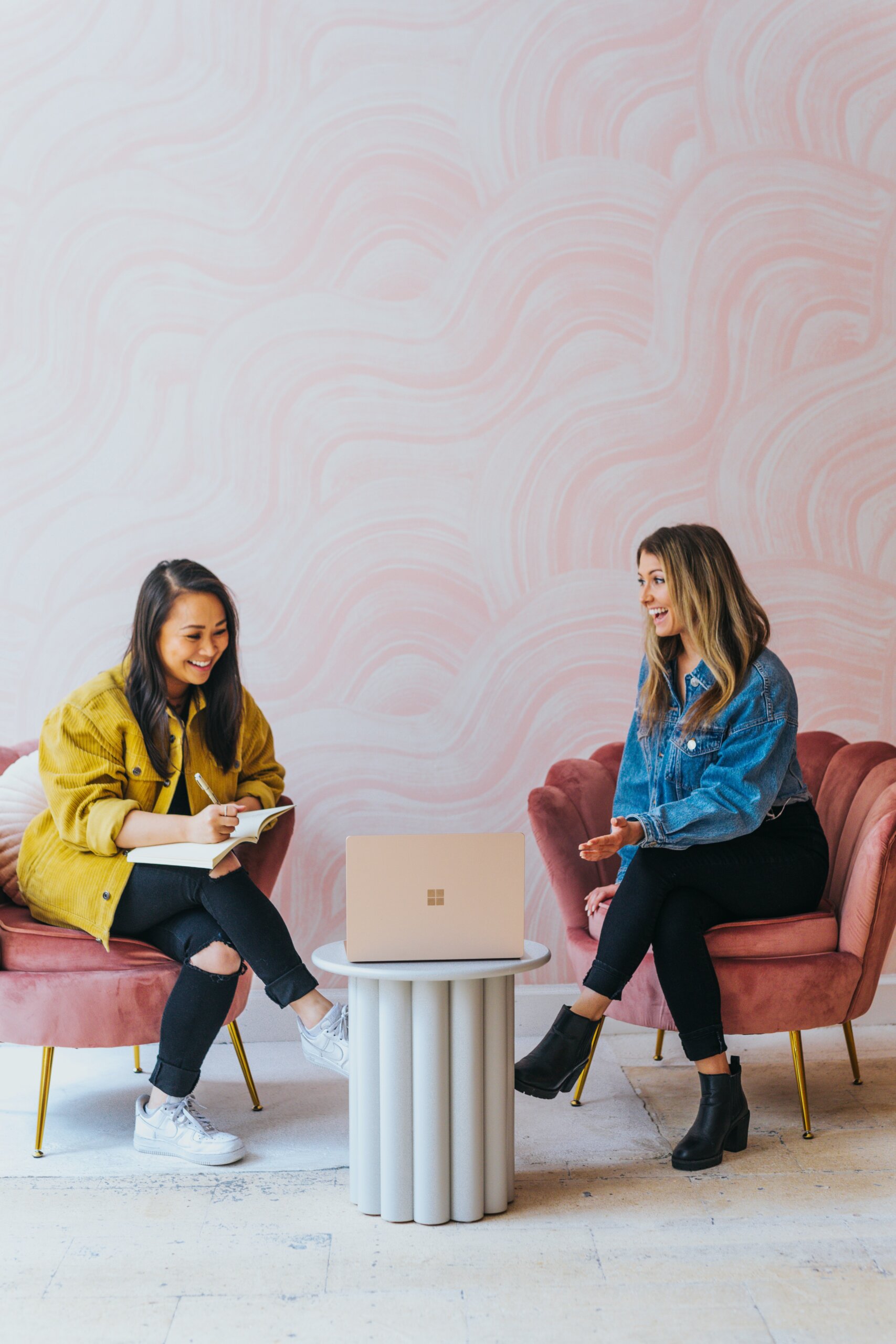 Achieving the goals you desire is not about returning to what "was." Instead it is moving forward and creating a new mindset. 
Hi! Choosing a coach can be a daunting task. I mean how do you know the person will really understand your needs and help you achieve your goals?
I totally understand your frustration which is why I communicate with you every step of the way. I clearly tell you what to expect, explain our contract and answer any questions that you may have.
Let's set up a time to chat and see
if we are a good fit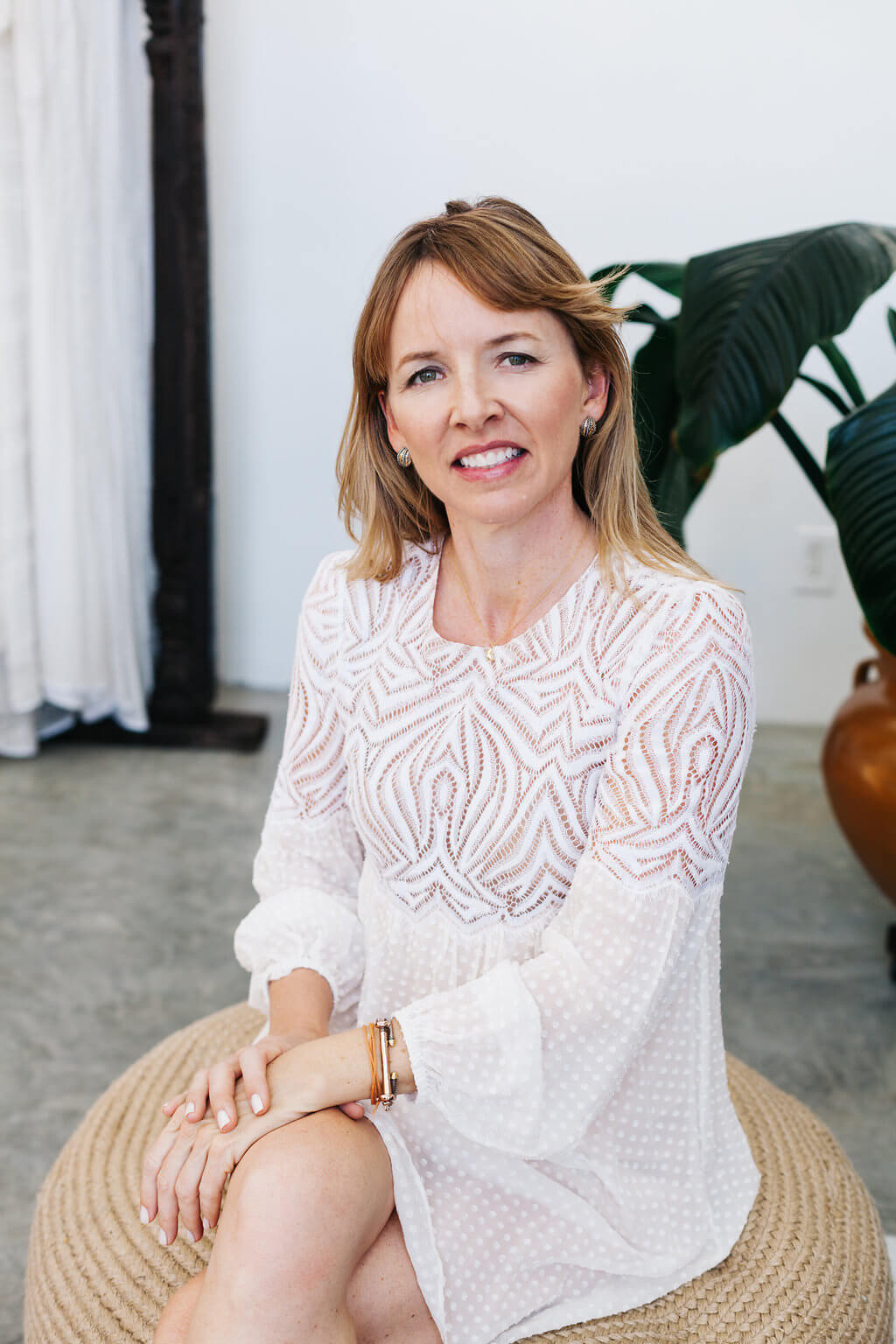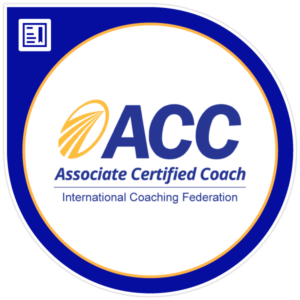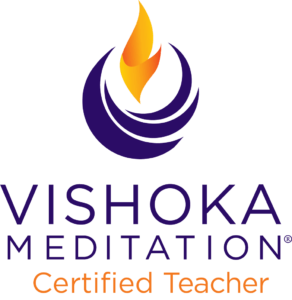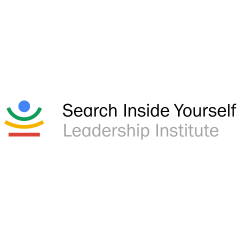 Maybe you're about to embark on a new venture. Or a transition. You feel like you could use an immediate plan.

Session is 75 minutes in length

We take a deep dive look at your current topic. Receive stategic feedback from me.

Prior to the meeting you will receive a questionnaire so that we can use our time wisely.

Meditation is taught during session and you keep the audio recording
You have a few months to prepare for a new career, or entrepreneurship, or you're moving or about to start a family! Or all of the above. Either way you want actionable steps while still maintaining your sanity.

Three months of email contact with me and WhatsApp direct messaging

Six audio meditation recordings sent to you via WhatsApp immediately after our live session.

Exercises to foster your self growth as you move through our time together

Nine 45 minute coaching calls via zoom. That's three per month
Auto Pay for three months of coaching here: You will be redirected to Paypal:  your card will debited once a month.
Partnering, action oriented and time sensitive. Coaching with me is combined with meditation for well rounded outcomes. Set a goal, pick a timeline and be held accountable.
How can I benefit from coaching?
The sky is the limit. Whether your focus is career or personal. When we partner, you and I will establish an agreement that focuses on your needs.
Coaching is not therapy. If you are having obsessive thoughts with deeply rooted trauma or stories. It is best to seek the counsel of a licensed therapist.
Let's set up a time to chat!
 Two Options Available
When: Schedule permitting
Where: Zoom Live
Time: 45 min* or 75
Commit to change! Commit to taking
action today that your future self
will thank you for tomorrow.
Payments accepted: Paypal - Zelle
*Package must be used within allotted timeframe after purchase - 24hr cancellation before each session or session is deducted from package - Three permissible reschedules within timeframe after purchase