Corporate Wellness Programs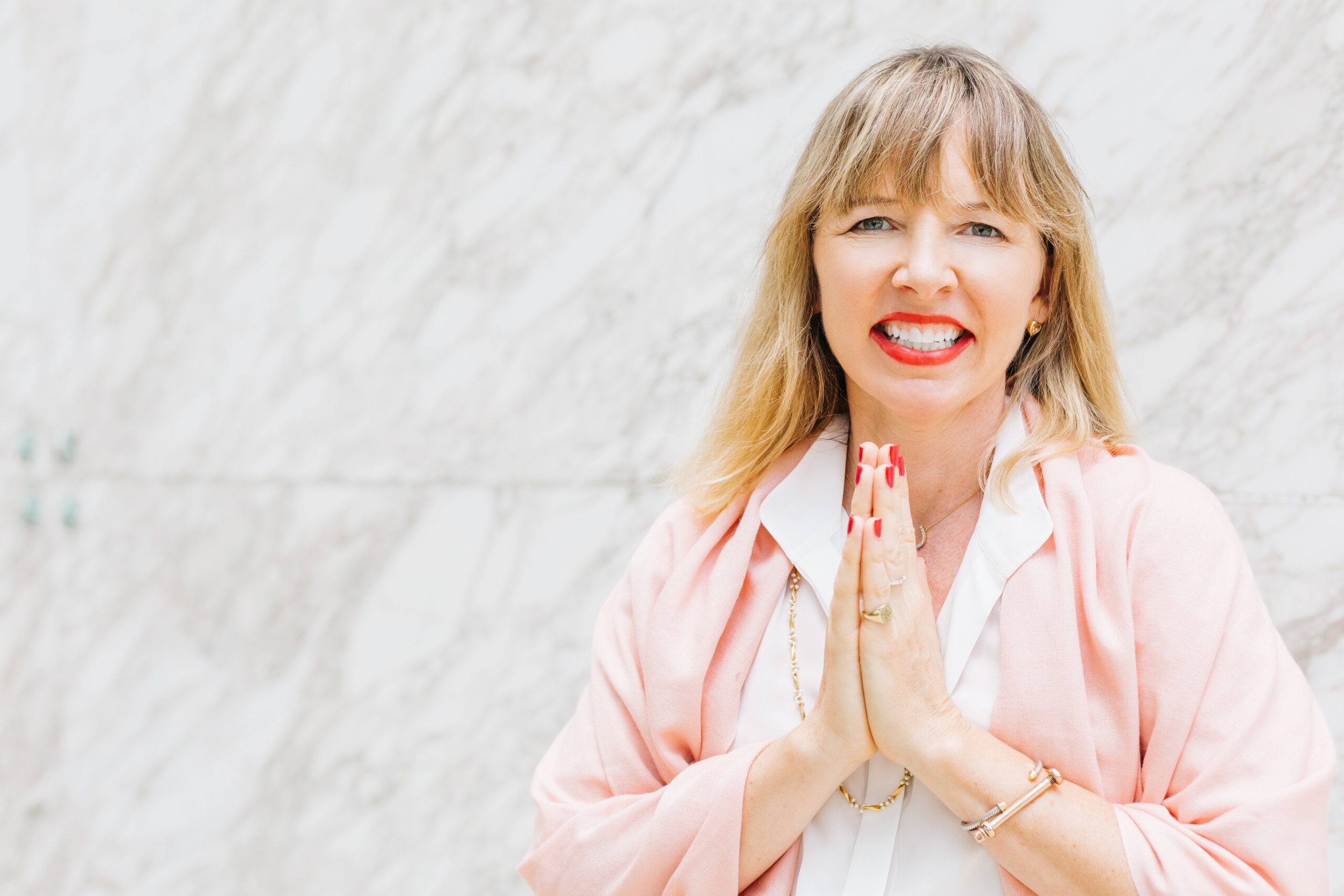 Corporate Wellness Seminar
Series - can include
What is the difference between mindfulness and meditation? 
Practical tips for stress management. 
Discuss how to prioritize our daily to-do list
Mental health awareness. 
Breathing exercises to steady the nervous system. 
Meditation for beginners. 
Sound healing with crystal bowls
Light movement. 
Friendly discussion with Q&A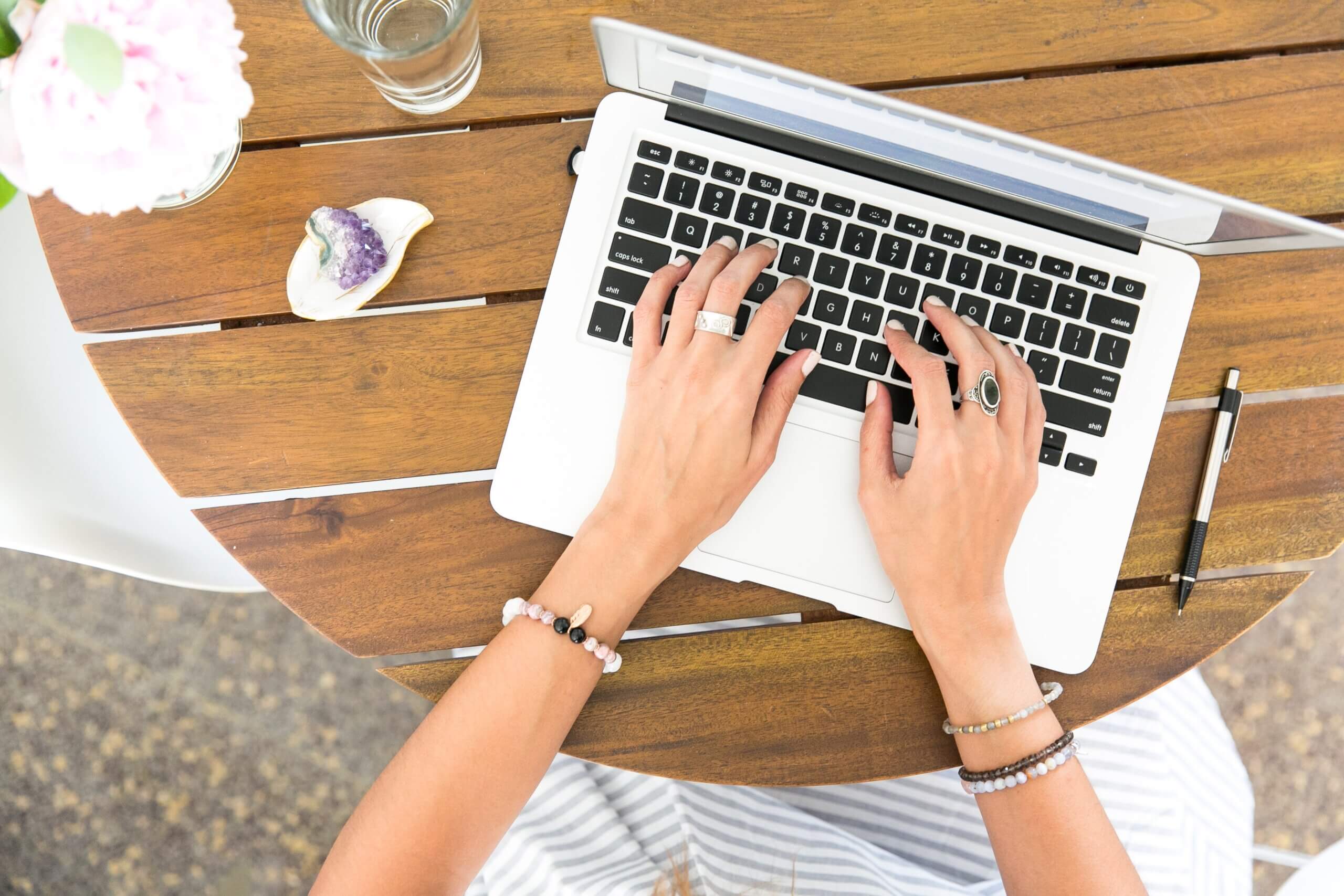 Curriculum Design & Consult
 My consulting services include
Wellness program design 
Review of existing classes 
Change - update class titles 
Design new curriculum 
Interviewing and vetting teachers
Including, yoga, pilates, sound healing, senior classes, nature classes, lectures and more.
I will customize a program for your center that your staff will easily manage.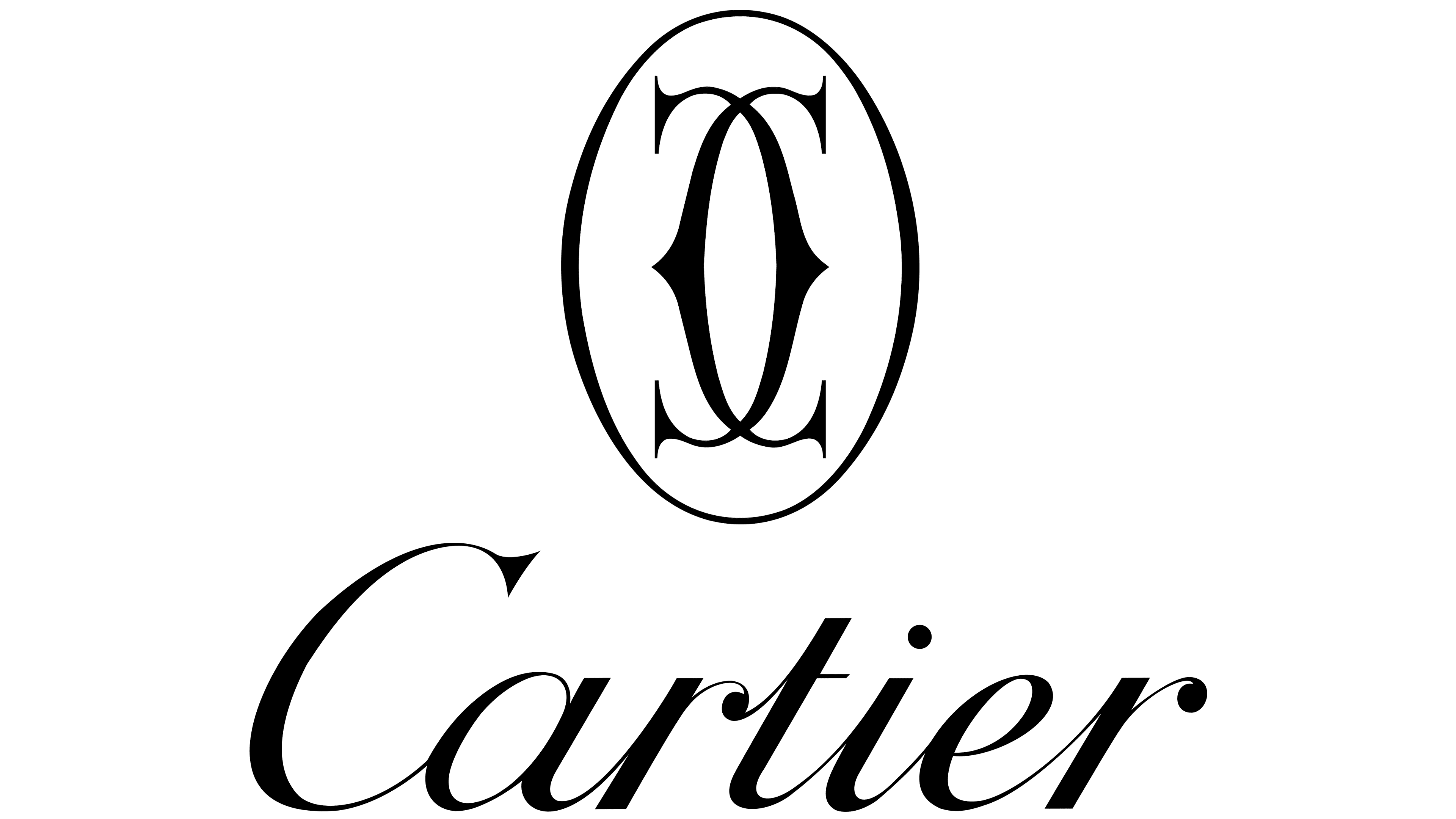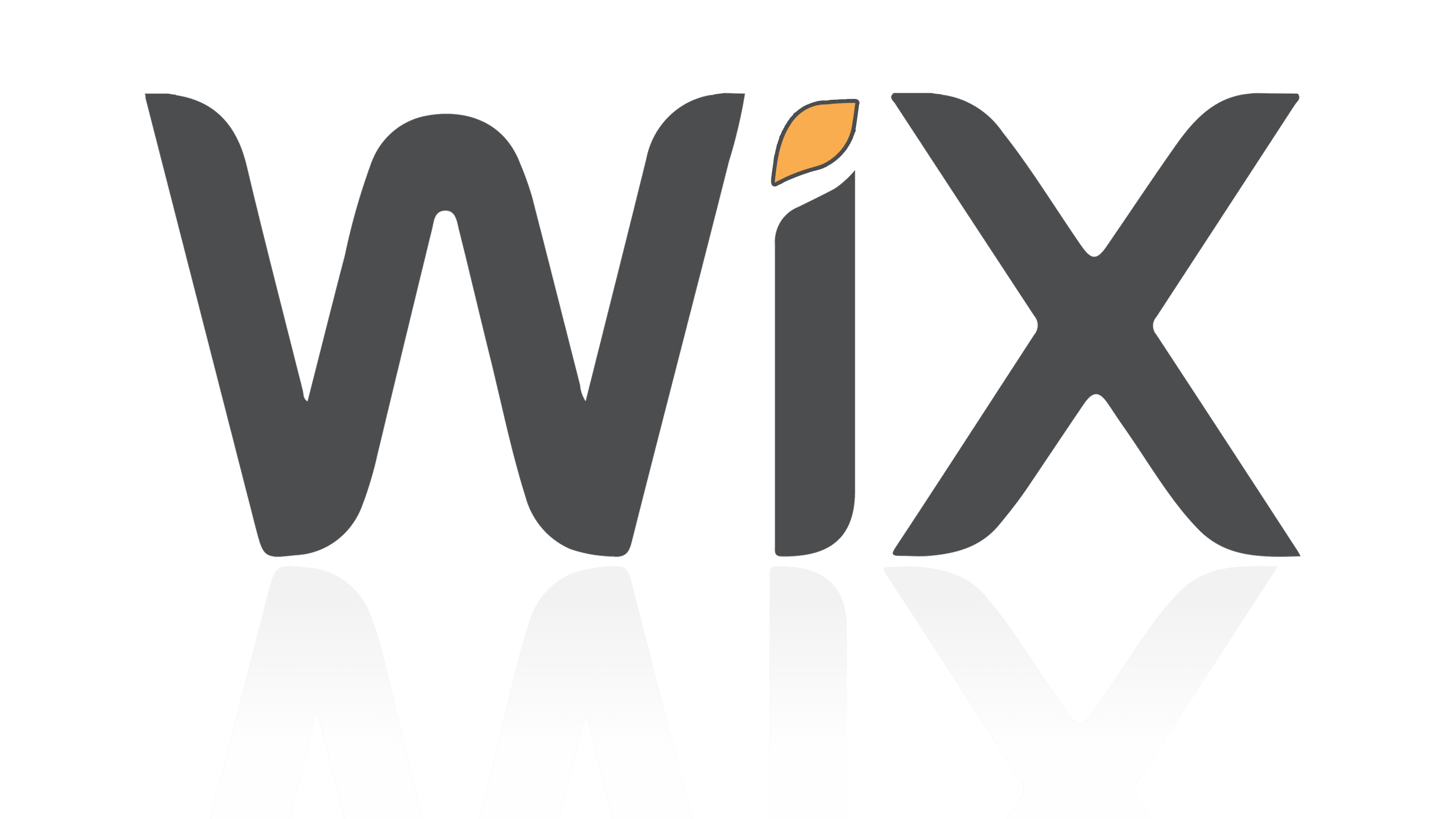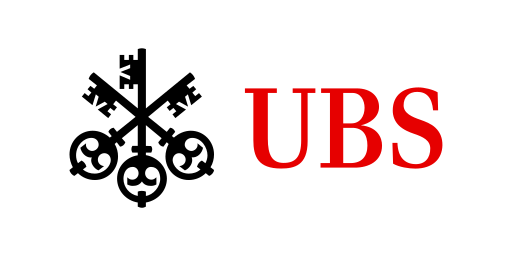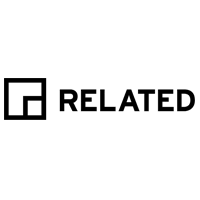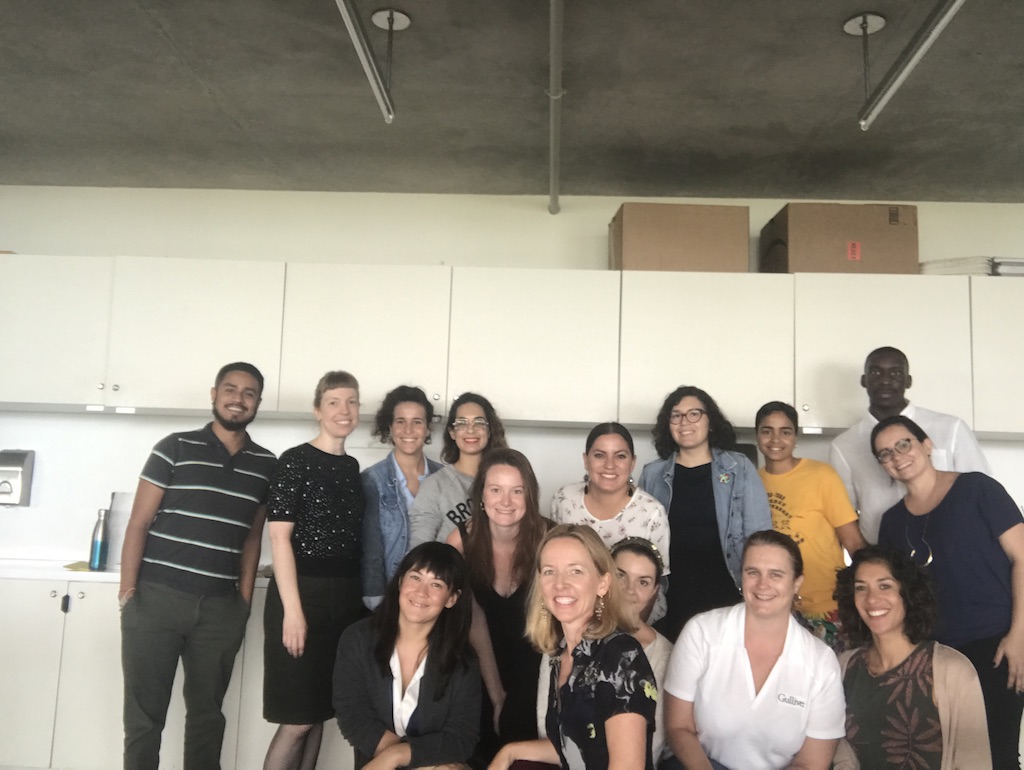 Lunch and learn at the PAMM Perez art museum Miami.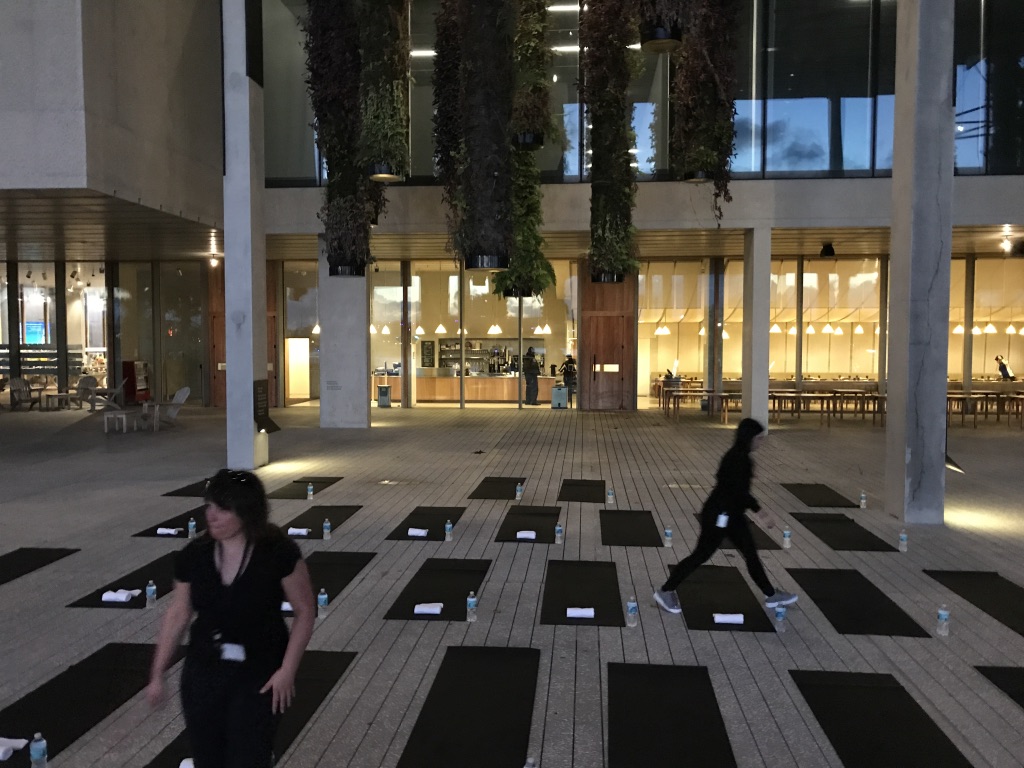 Setting up for Cartier corporate wellness weekend event with yoga and meditation.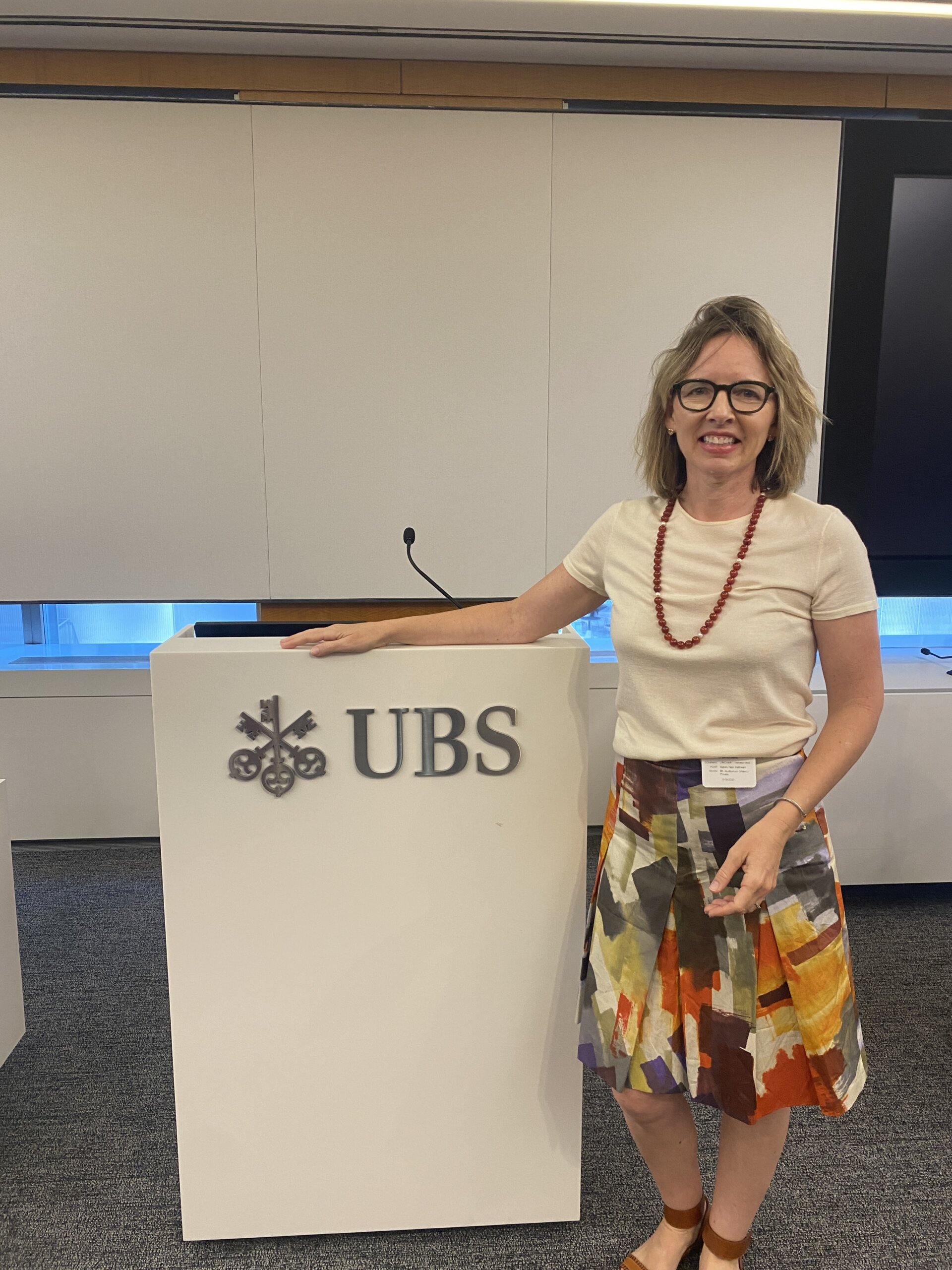 Leading meditation and mindfulness at UBS Manhattan.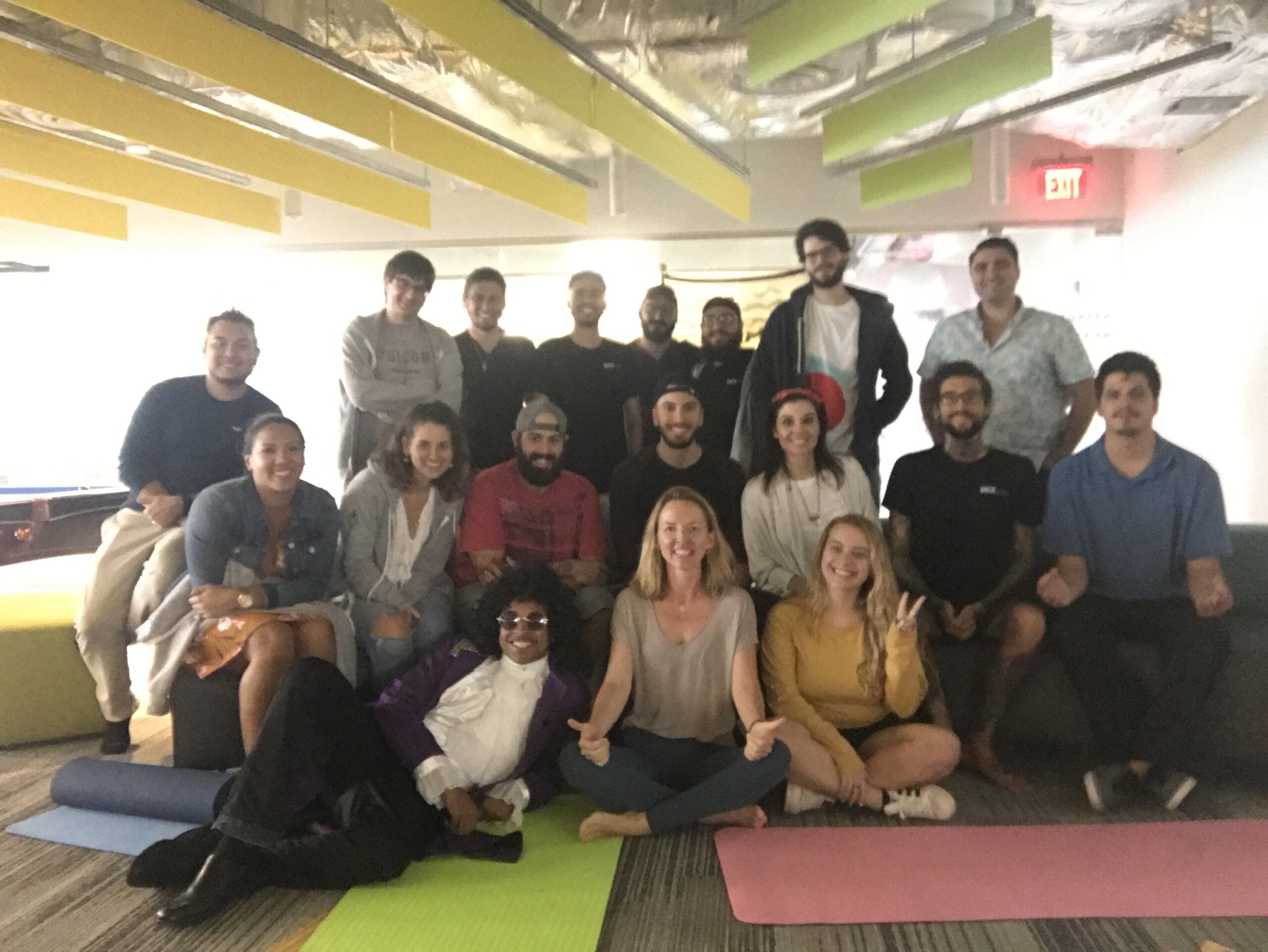 At WIX headquarters after a sound healing and meditation hour.
Bookings are available for the New York Metro area.