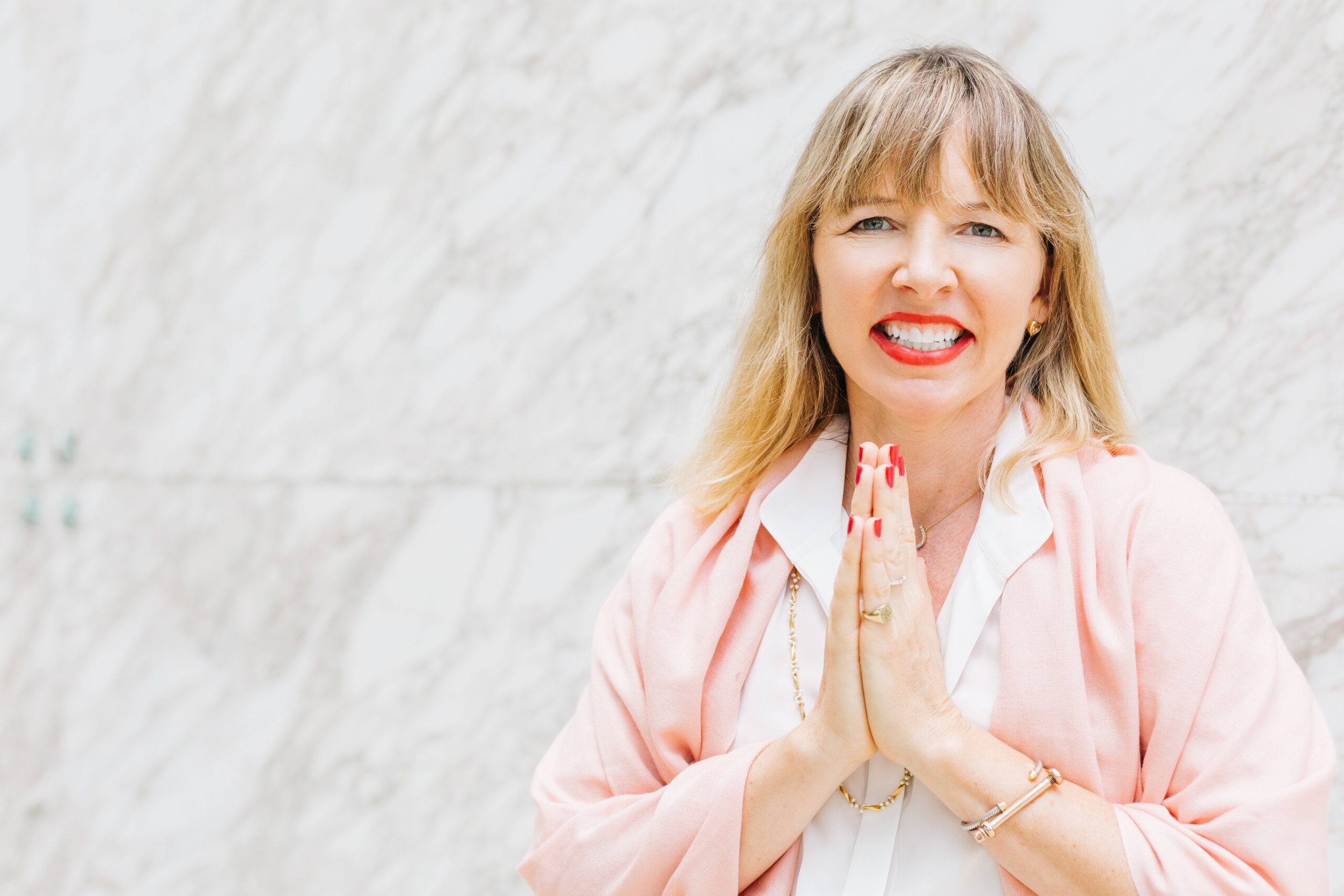 Corporate Wellness Seminar
One to two hours - can include
Practical tips for stress management. 
Discuss how stress is both beneficial and harmful. 
Mental health awareness. Discuss why our awareness of our thoughts and emotions is important.  
Breathing exercises to steady the nervous system and and how to continue. 
Meditation for beginners. 
Sound healing with crystal bowls
Light movement. 
Friendly discussion.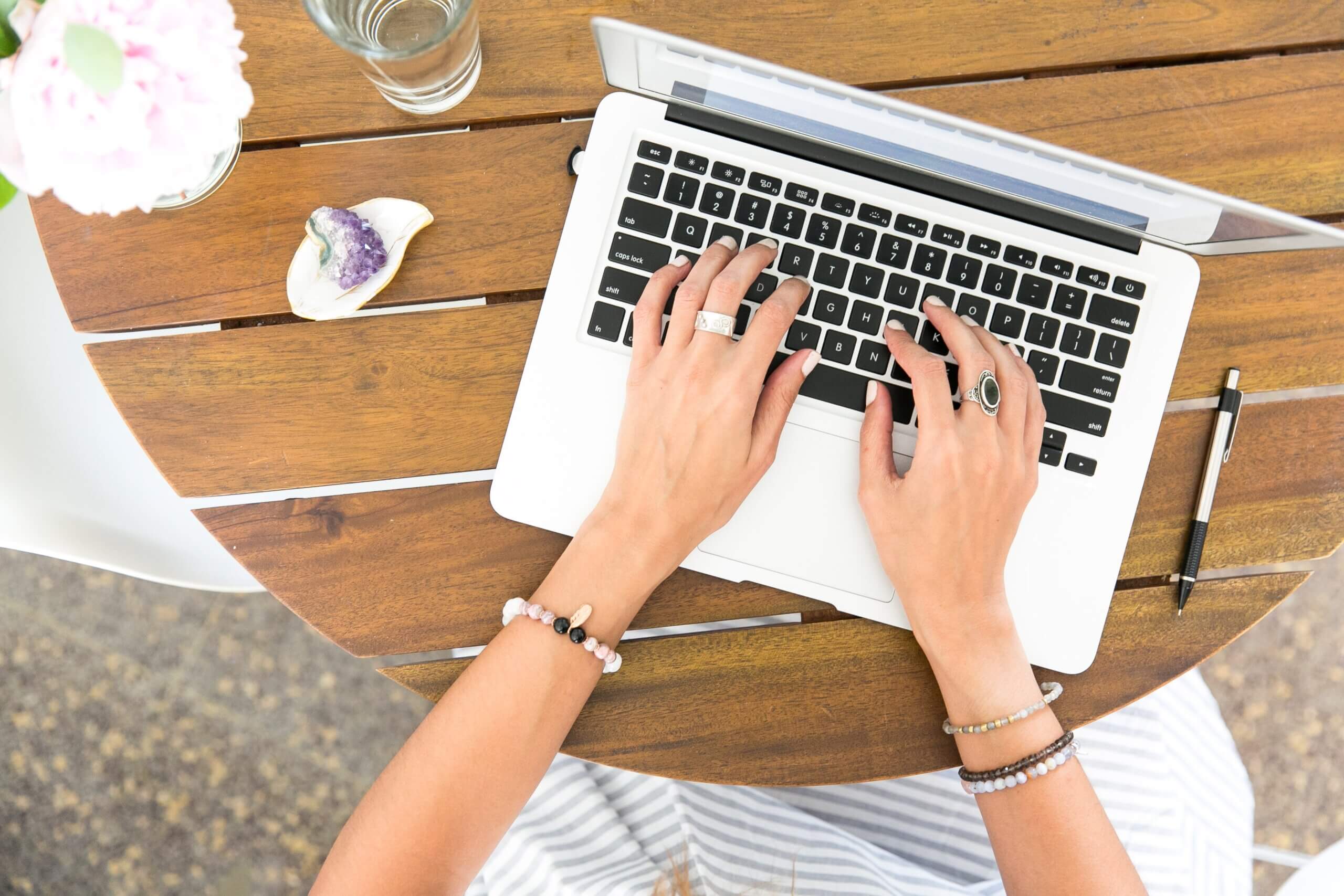 Curriculum Design & Consult
 My consulting services include
Wellness program design 
Review of existing classes 
Change - update class titles 
Design new curriculum 
Interviewing and vetting teachers
Including, yoga, pilates, sound healing, senior classes, nature classes, lectures and more.
I will customize a program for your center that your staff will easily manage.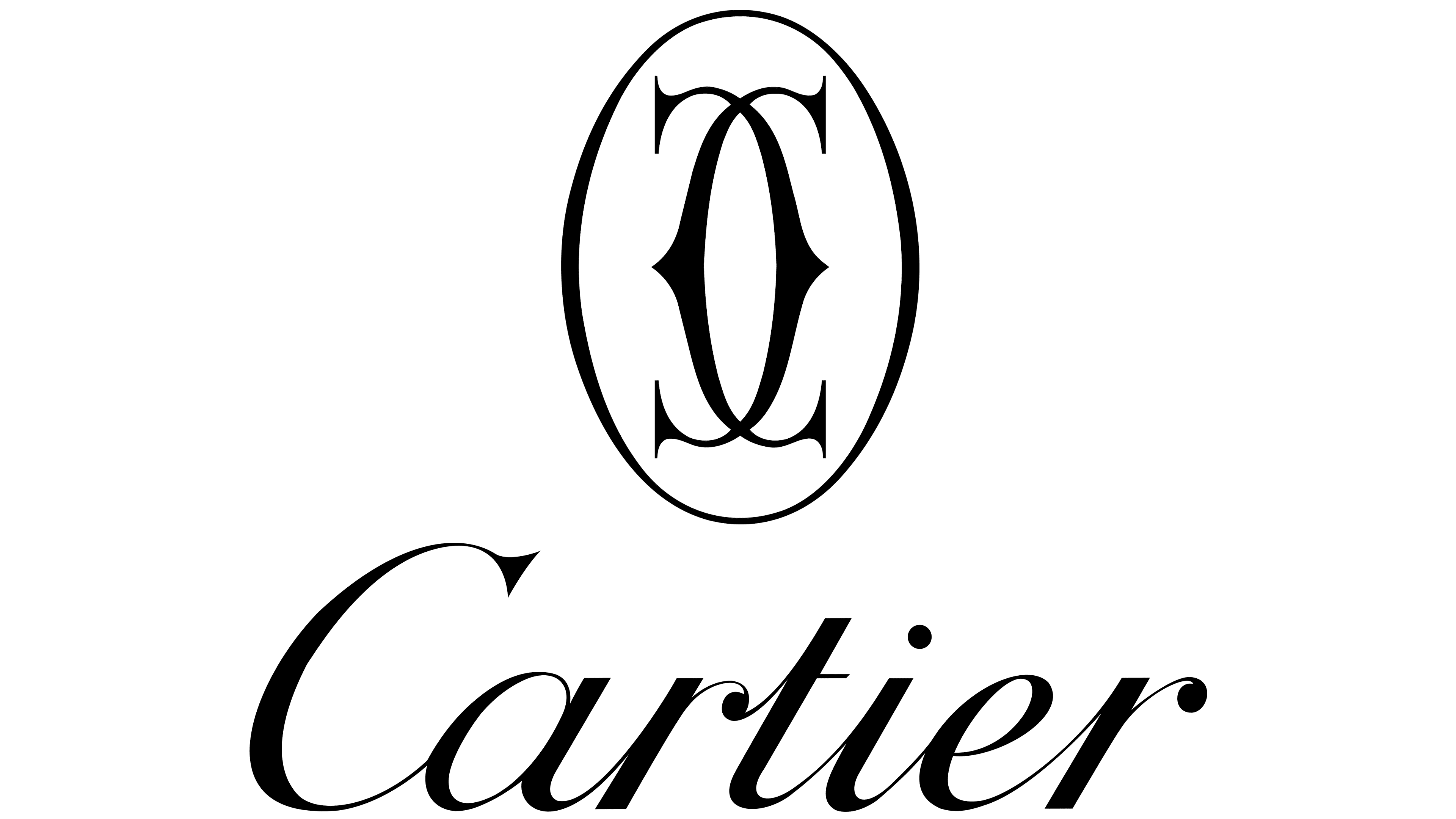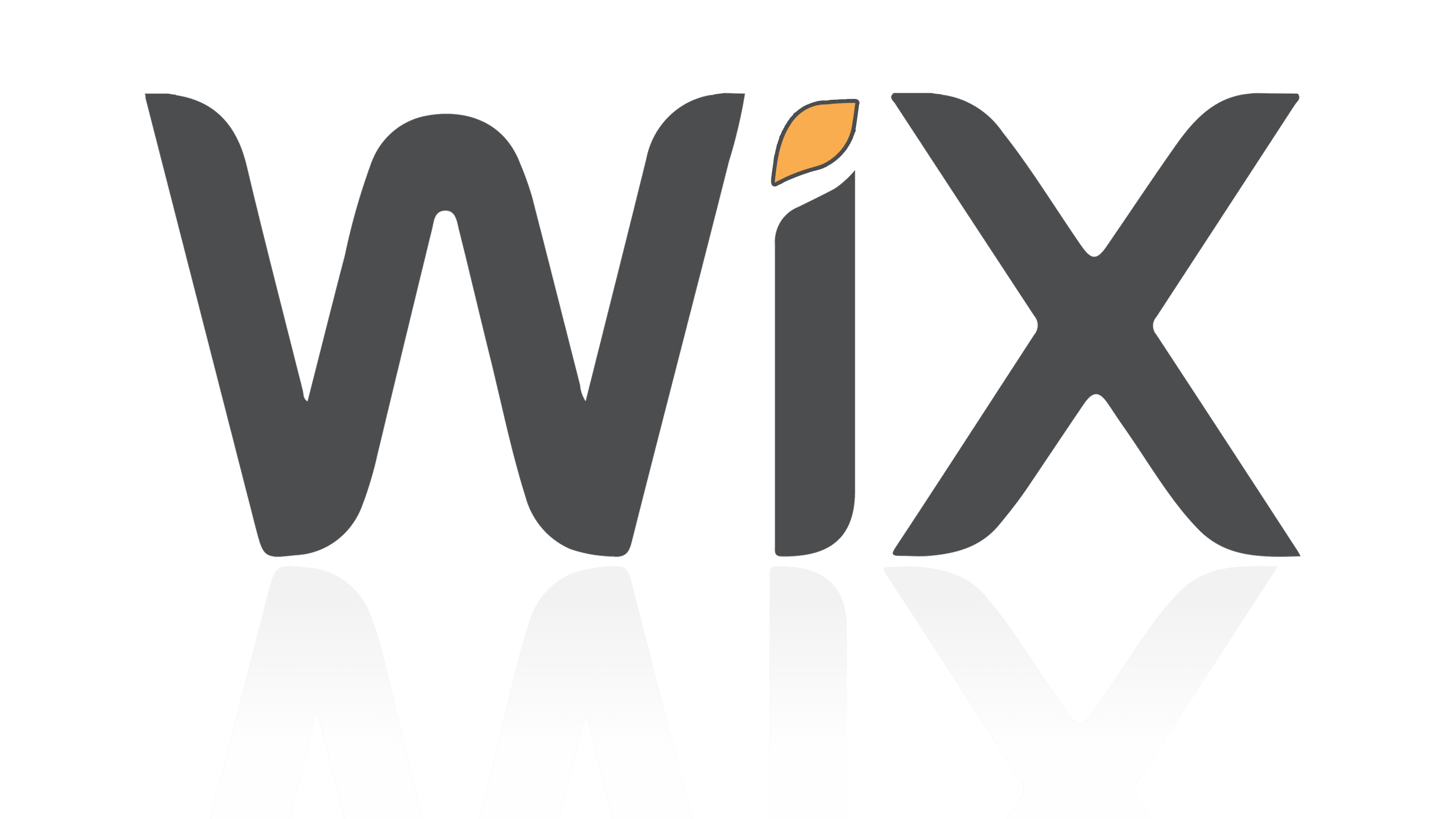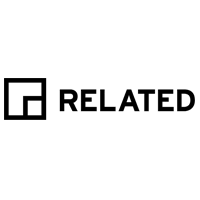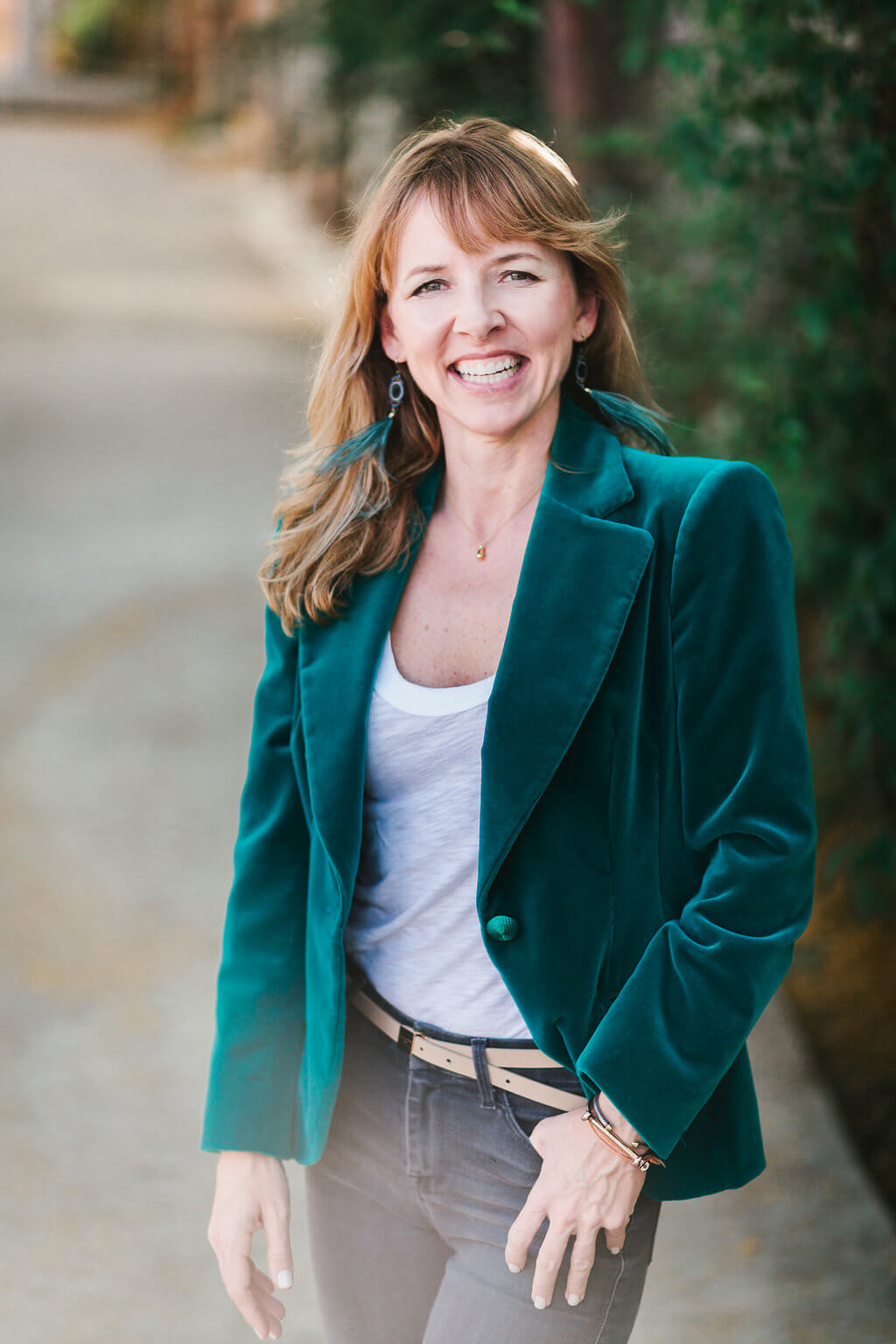 Meet Leah
I have a knack for being able to walk into a room and connect with the group. Let's say that connection is one of my 'super powers.' Over the years I have led wellness events at a variety of corporate offices. Some in house, some virtual.
I graduated from college with a BA in marketing and worked in corporate America for a decade before becoming a full time teacher. Which led me to large corporate wellness resorts such as Canyon ranch, SoHo House and The Four Seasons.
I like to think of myself as someone who can translate esoteric practices and make them accessible to the masses. Meditation does not have to be mysterious! Click the button below and let's discuss how I can support your team.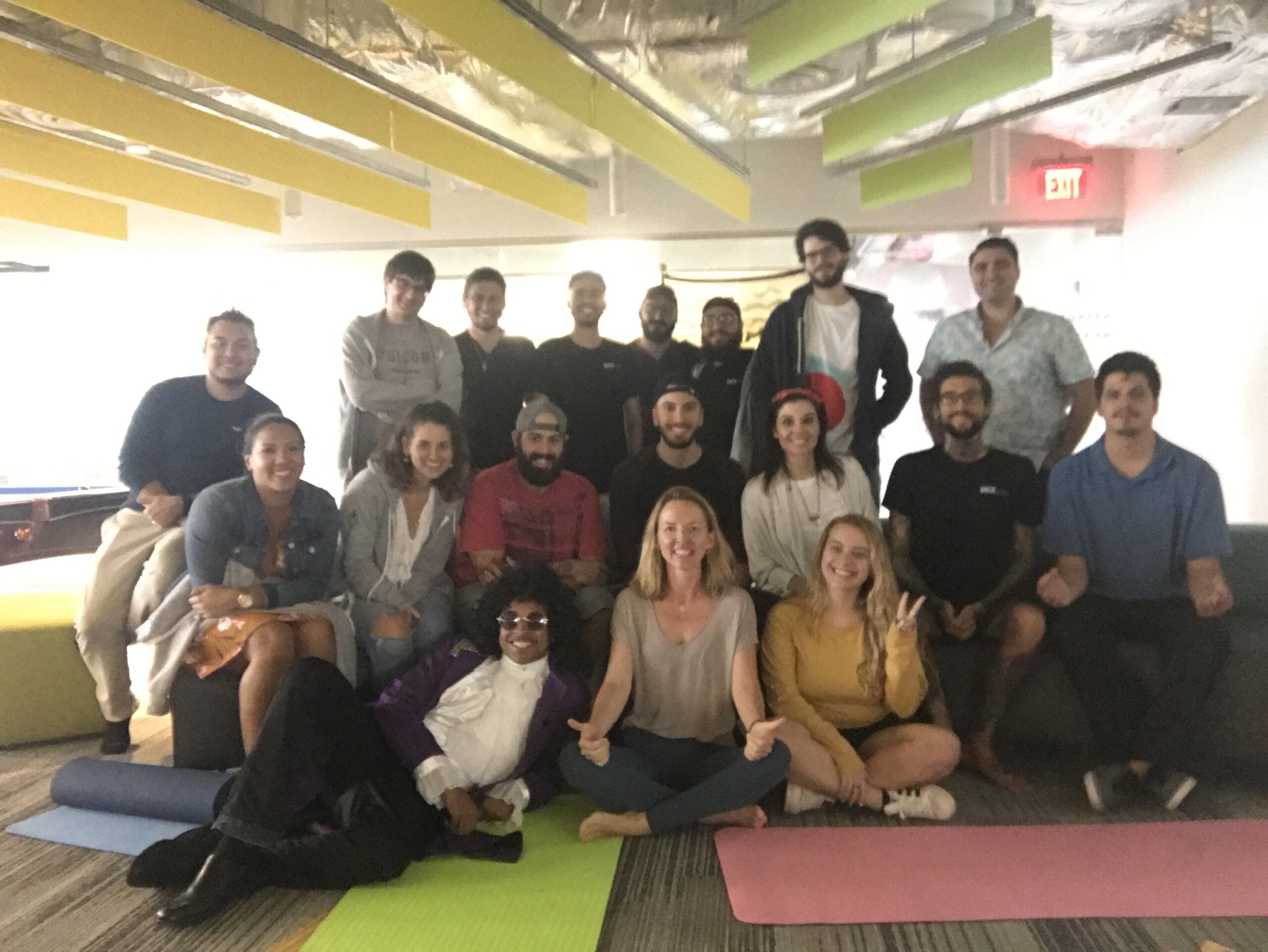 At WIX headquarters after a sound healing and meditation hour.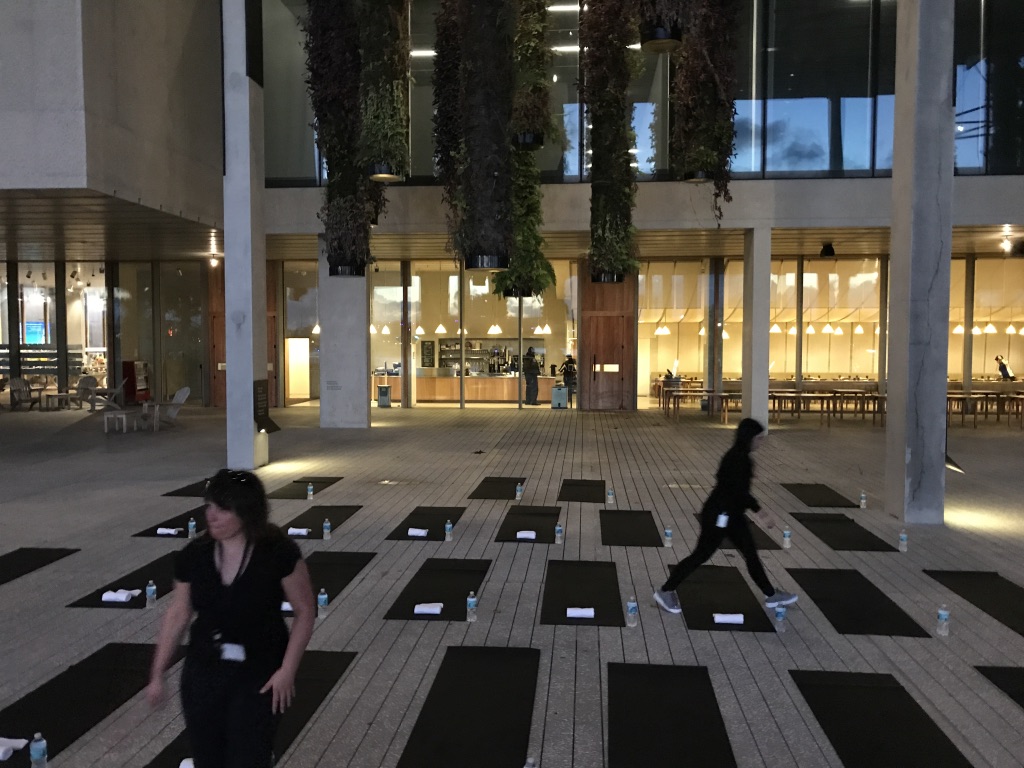 Setting up for Cartier corporate wellness weekend event with yoga and meditation.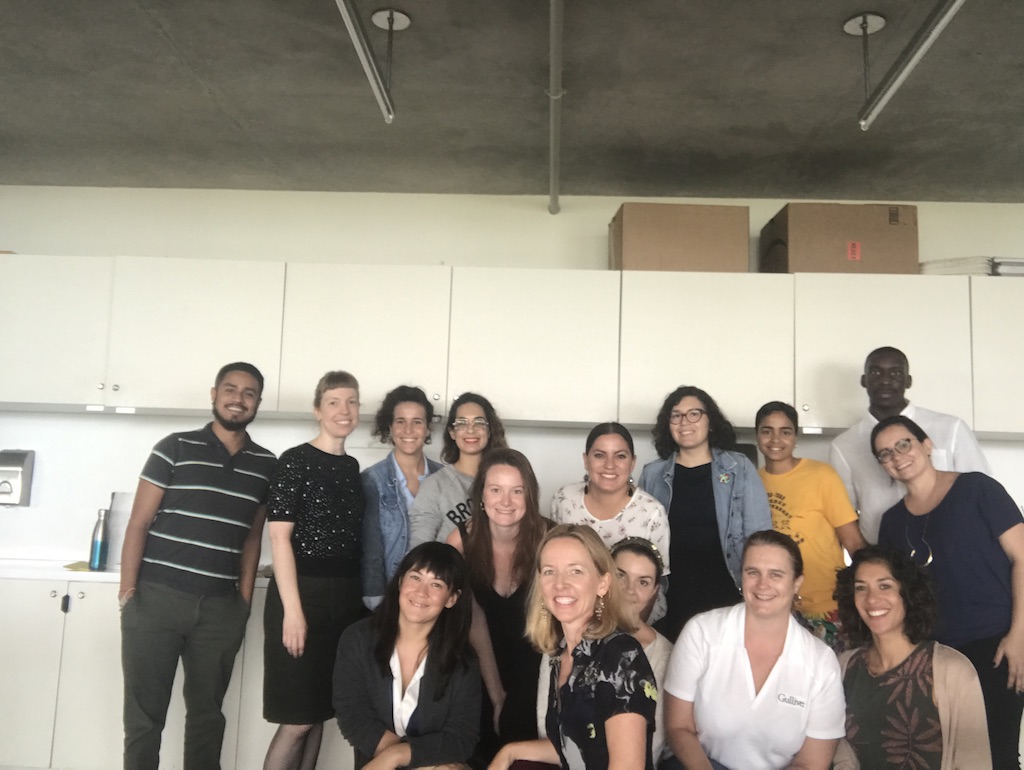 Lunch and learn at the PAMM Perez art museum Miami.