I will design your wellness curriculum

Designing an impactful wellness curriculum includes a 360 approach. The class offerings need to satisfy a discerning clientele while still impacting them on a spiritual and physical level. I have taught at top wellness resorts as well as led multiple corporate health seminars.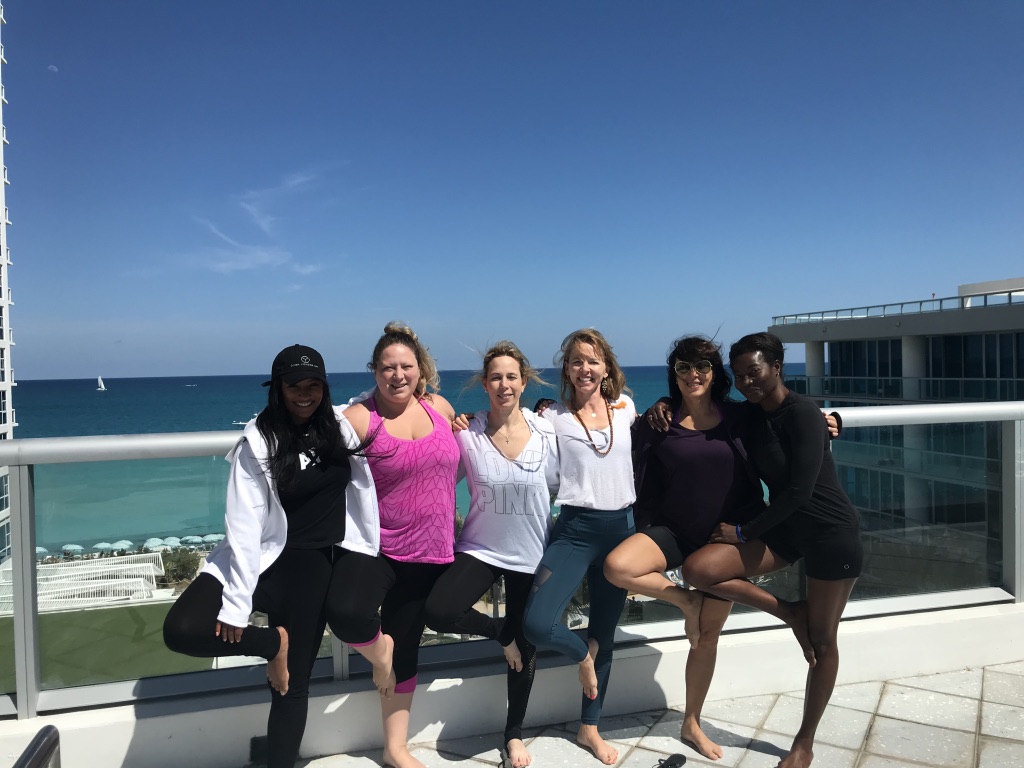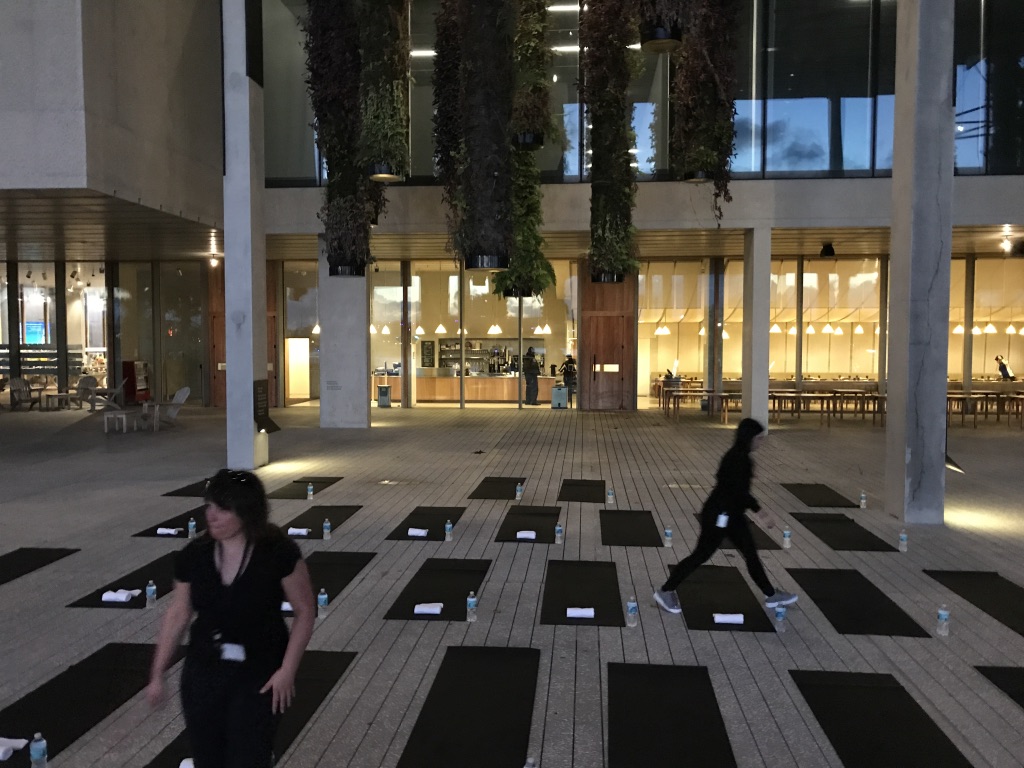 I create customized programs and curriculum for your wellness facility.
You want consulting for your wellness offerings, including, yoga, pilates, sound healing, senior classes, nature classes, lectures and more.
I will customize a program for your center that your staff will easily manage.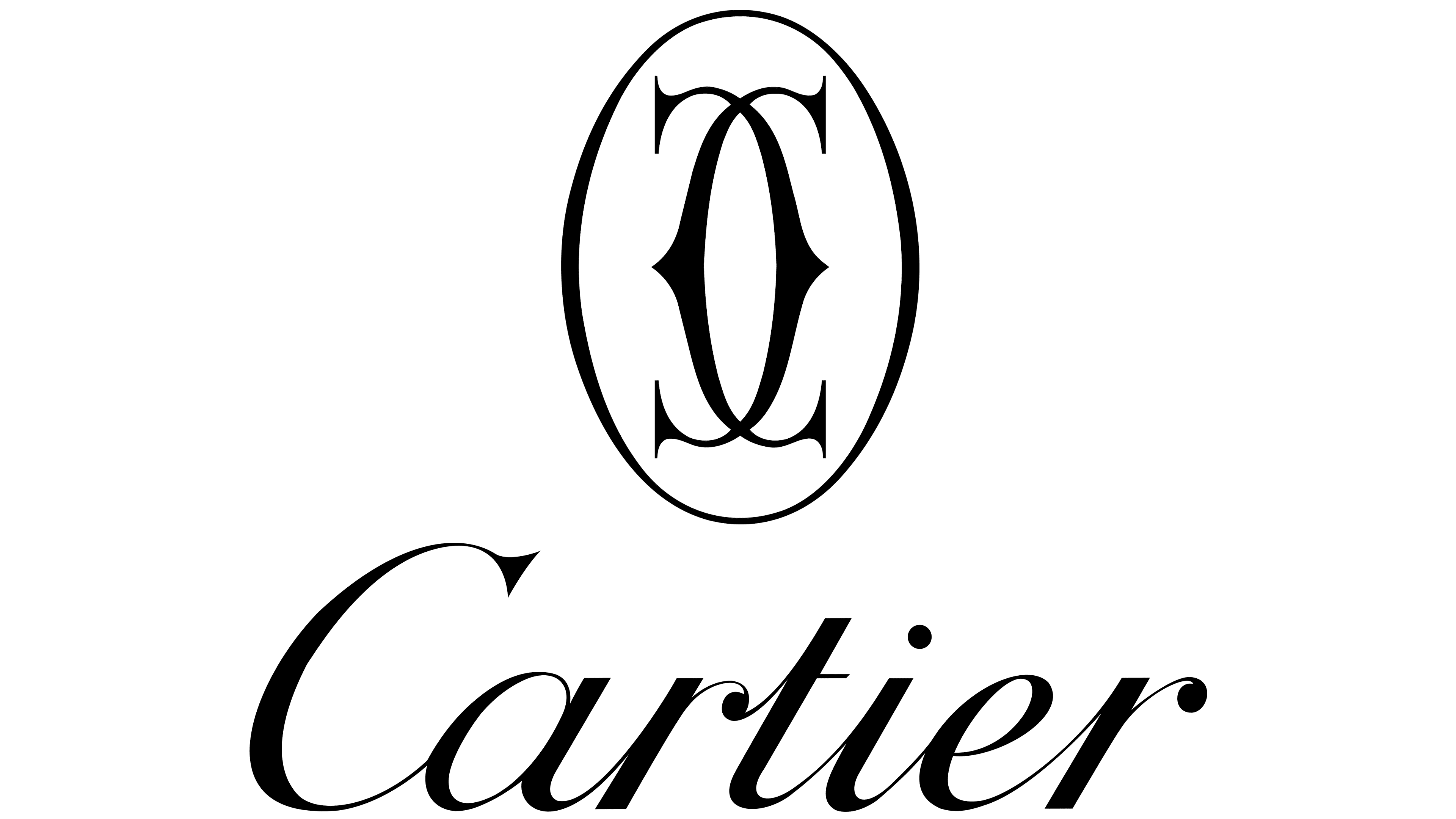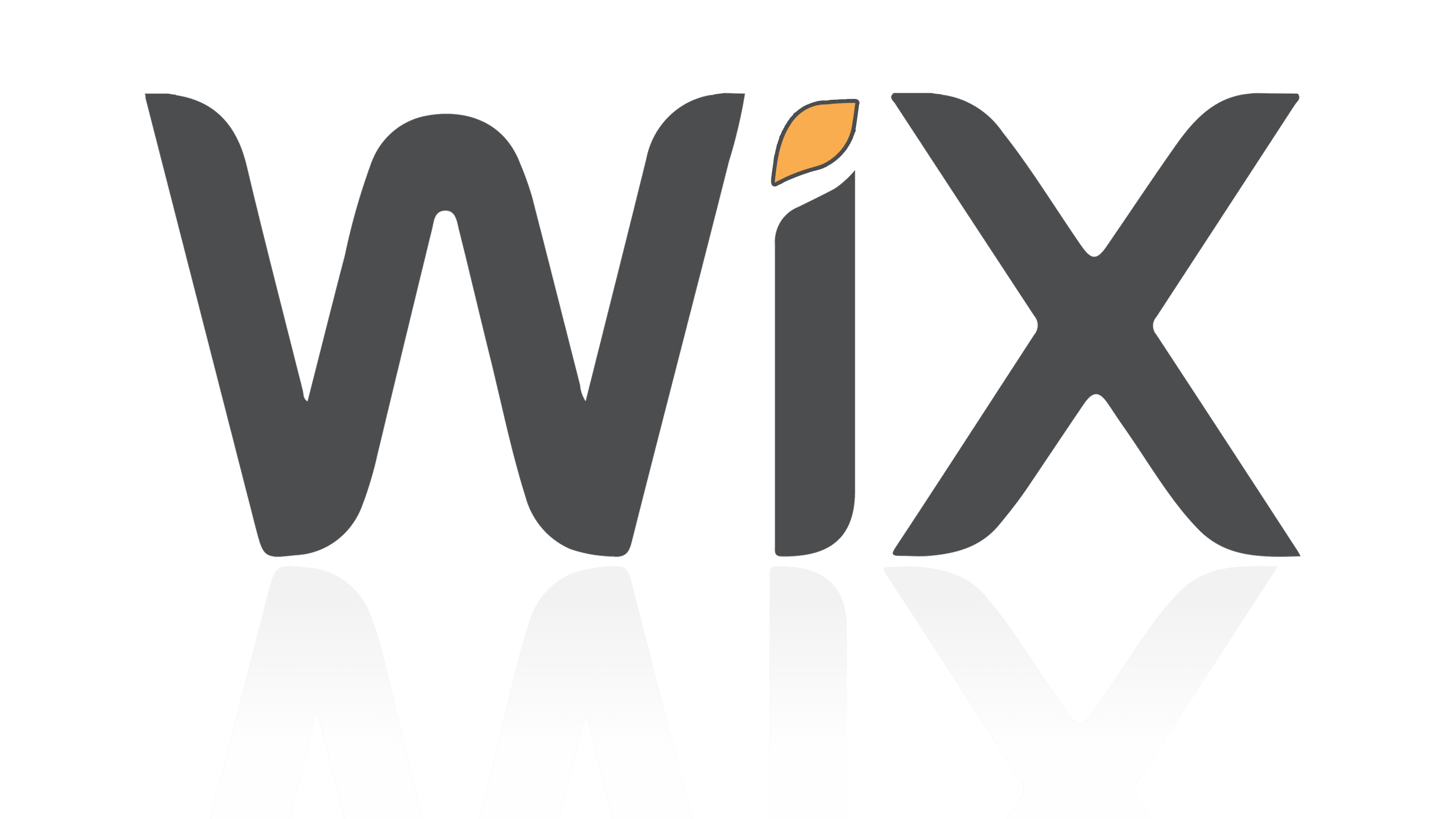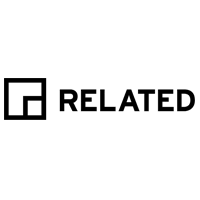 Depending on your needs my consulting services include 
Wellness program design 
Review of existing classes 
Change - update class titles 
Design new curriculum 
Interviewing and vetting teachers