Your breath is the invisible thread that connects your mind, body and soul. You have the ability to utilize your breath for your benefit by learning a few simple practices. Best part! It is a relationship that will support you throughout your life.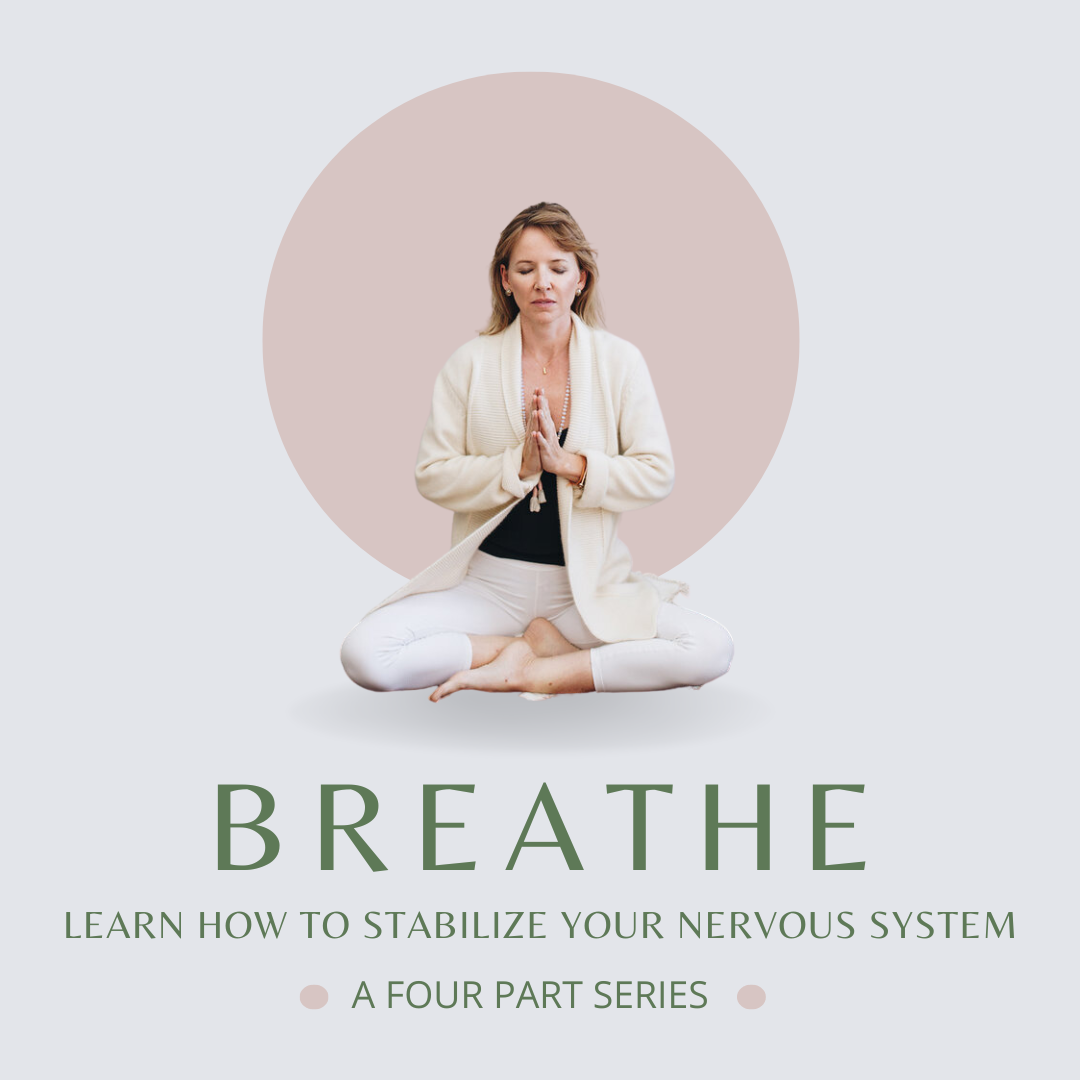 Classes are held live via Zoom.
Times are Eastern for 45min
Two AM Times and Two PM times 
September 12th, 19th, 7:30 am
September 14th - 21th 7:30 pm
Imagine, you are waiting in line at the airport and you can feel the stress rising in your body. Do you continue to allow the stress to take control? Or do you trust that your breath can help you stay present?
In order do develop this trust - you first have to recognize what a calm breath feels like in your body. We often take our breath for granted.
Join me and develop a relationship with your breath. Empower yourself with a life long tool.
Enrollment ends September 11th at
6:00 pm est. Join Today!
Class One: Intros. Define your why. Learn the anatomy of the breath and its benefits. Practice 1 - 1 breathing. Explore different positions to facilitate more awareness as you breathe.

Class two: Visit any wins, challenges or learning. Revisit different positions. Lying down on belly and weight a weight on abdomen. Practice 1-1 and 1-2 breathing

Class three: Breath as energy. Learn about the breath as Prana or Qi. Deepen your experience of your own breath. Practice 1-1 with holds for an energizing affect.
Class four: Bring your breath with you where ever you go. Learn how to utilize the breath for sleep or deep relaxation through belly breathing and 1-2 patterns. Understand the anatomy of belly breathing.

All classes: We will address issues that arise. Such as; focused breathing can sometimes enhance anxiety and how to move forward.

Or: lack of sensation? Or Impatience? Or tension? Or anything that comes up. There are no wrong questions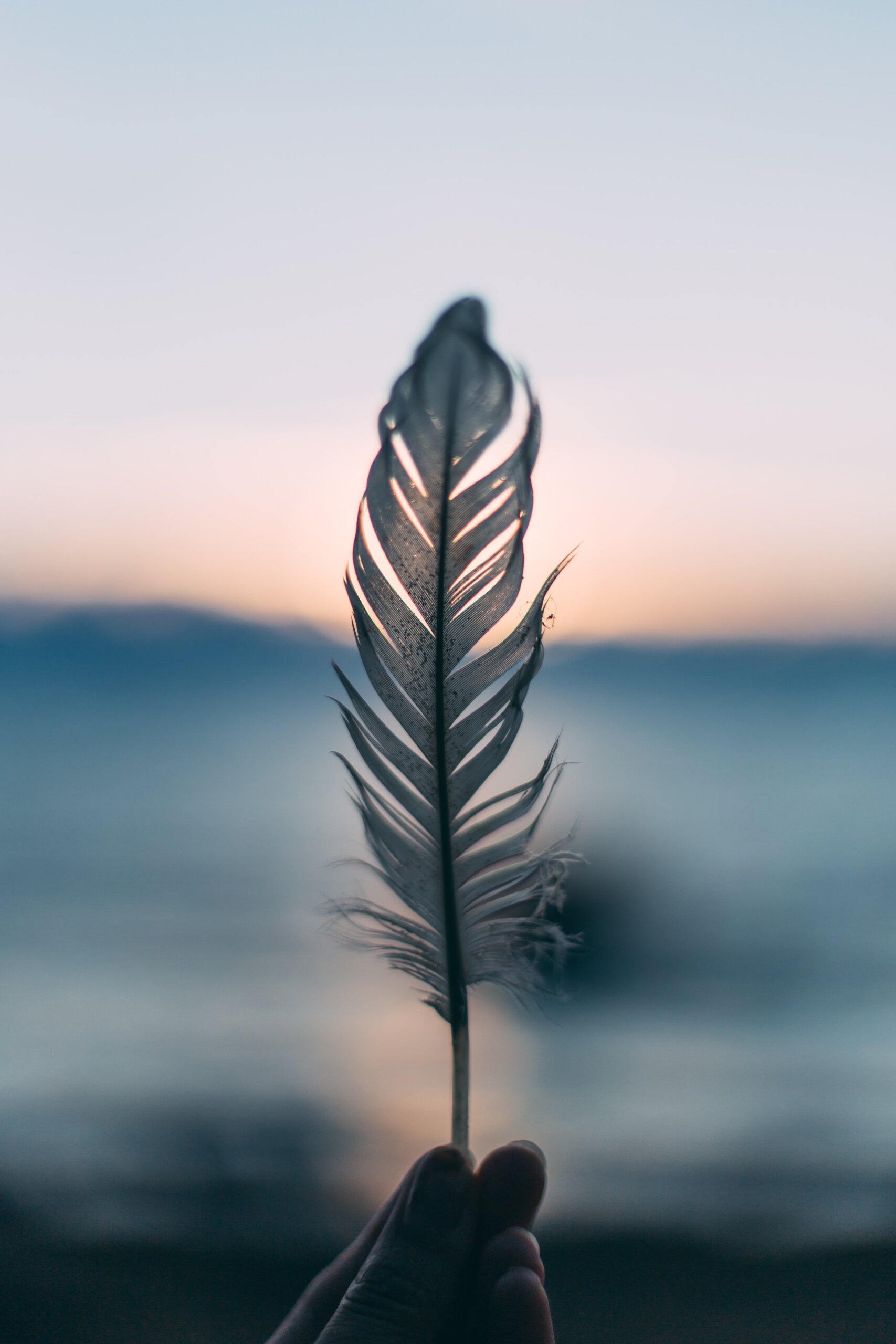 Who is this for?
You are ready to take control of your health
You are breathing right now
You are curious
You are ready to use your breath effectively
You want access to breathing practices
You want to stay present
You like learning in groups
You like science and energy stuff
You want to learn a new skill
You enjoy sharing and connecting with others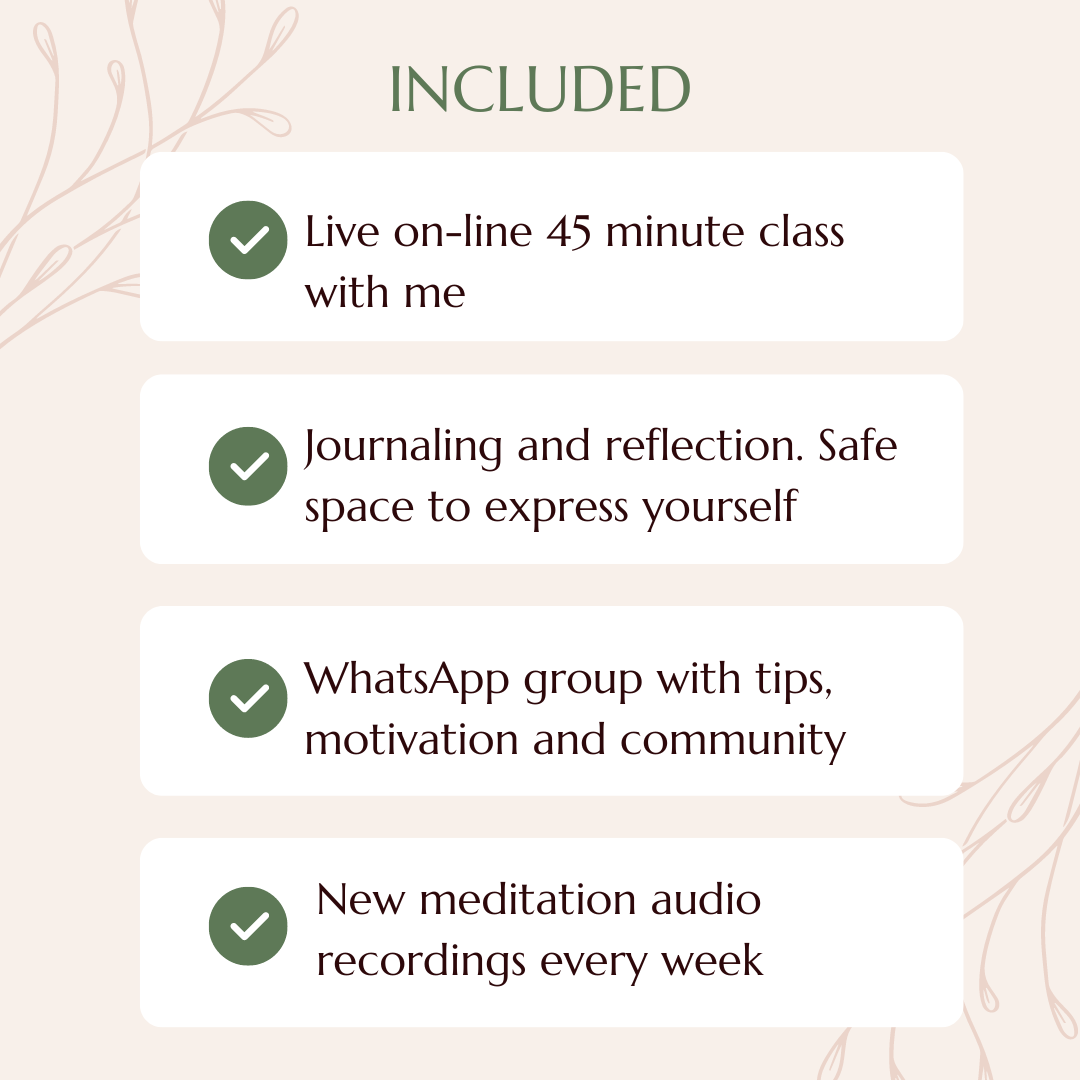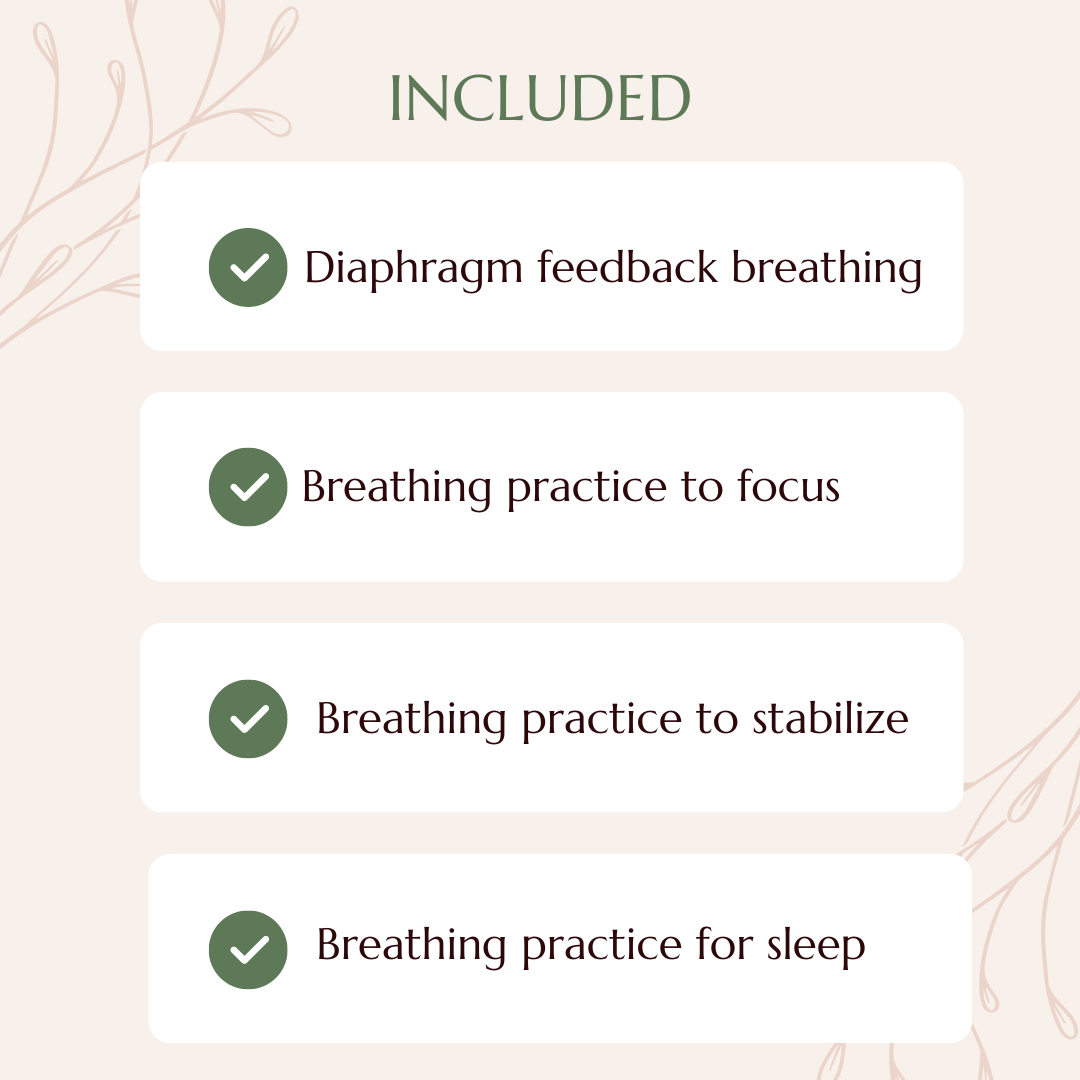 More about your guide Leah
My personal yoga practice and thus my introduction to breath practices or pranayama, started in 2000. But I'd say that it took nearly a decade before I really started to appreciate my breath. Then another decade of integrating techniques.
Today, my personal practice is a breath practice that happens to include movement. It is this practice where I integrate fully. Soul, body, mind are at peace. I feel grounded and clear.
Which is where I draw the lessons, that I will share with you, from. I have studied and practiced and I believe in the subtle but powerful effect our breath has. We will pair back the complexities to reveal simple techniques that will last a lifetime.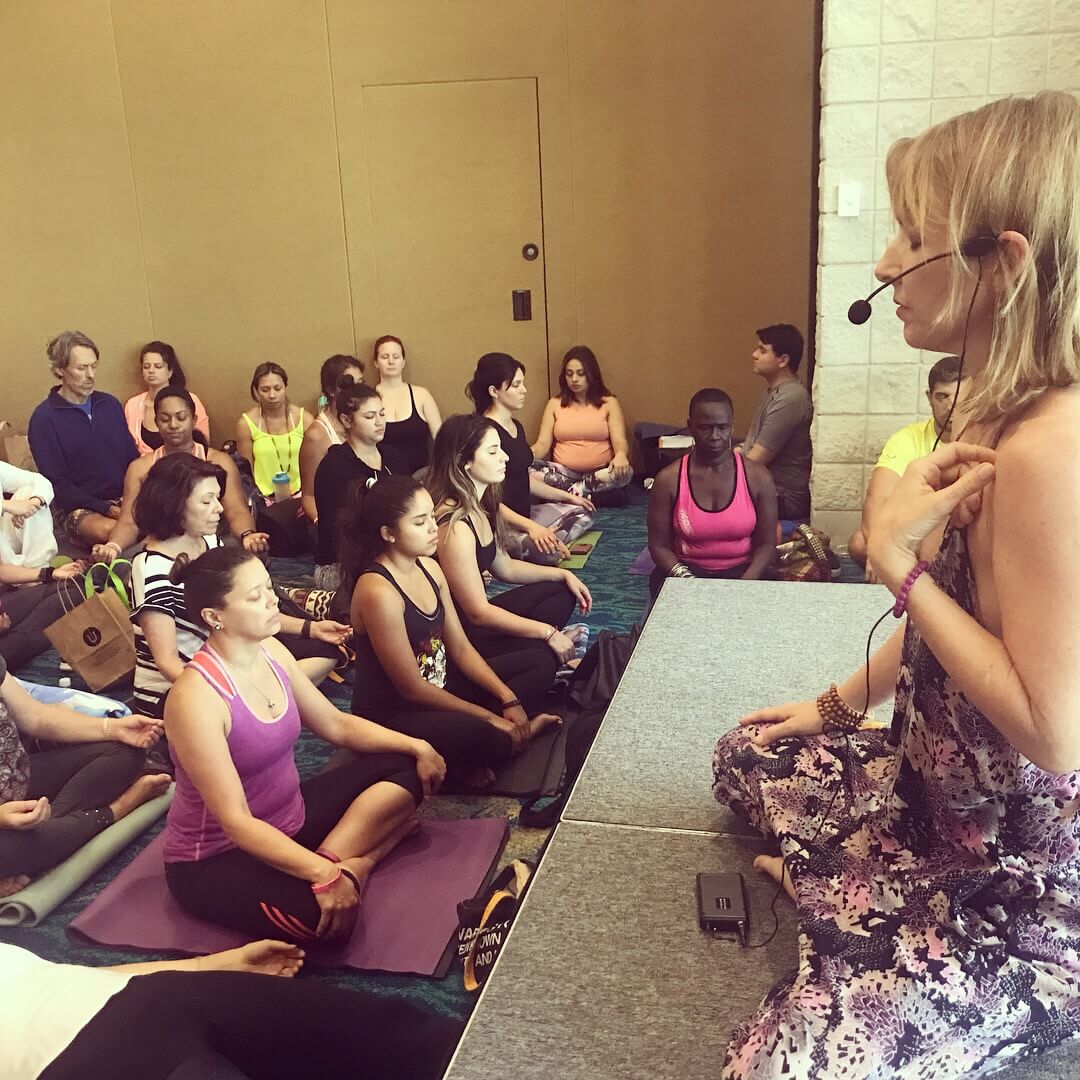 Click the link to submit payment
Four day Breathe course
Audio recordings
WhatsApp group
Plus all of the items listed above