"Compassionate Connection" 
  Six Week Meditation Series
"Compassionate Connection" 
  Six Week Meditation Series
Expand your awareness to understand where your source of inner peace arrises. Experience the compassionate connection between your heart and mind over the course of six weeks.
What is the Meditation Series?
Over the course of six weeks let me guide you using time tested techniques such as breathing, meditation, journaling and insightful sharing.
Please choose one start date. There are two separate groups: *** Paypal link below has two options. One for each group
Mondays: March 20th - April 24th
Tuesdays: March 21st - April 25th
Where: Zoom (link shared upon purchase) Audio recording is shared via WhatsApp. Zoom video is not recorded or shared. 
Time: 45 min at 8pm est
*** Once payment is received. Confirmation email and zoom info will be emailed to you with the email that you used to purchase via paypal.  Try to choose a night that you can stick with. Each group is limited to 10 people. However, if you miss a class on your designated night, you're welcome to join the other group. Each week is the same in both groups.
This is for you if you
Want to learn the benefits of meditation with guidance
You are tired of feeling overwhelmed
You are tired of feeling scattered
You are tired of self criticism
You want guidance and accountability
You like learning in groups
You want to be more present in your life
You like learning a new skill
You are new to meditation
You have meditated before and like guidance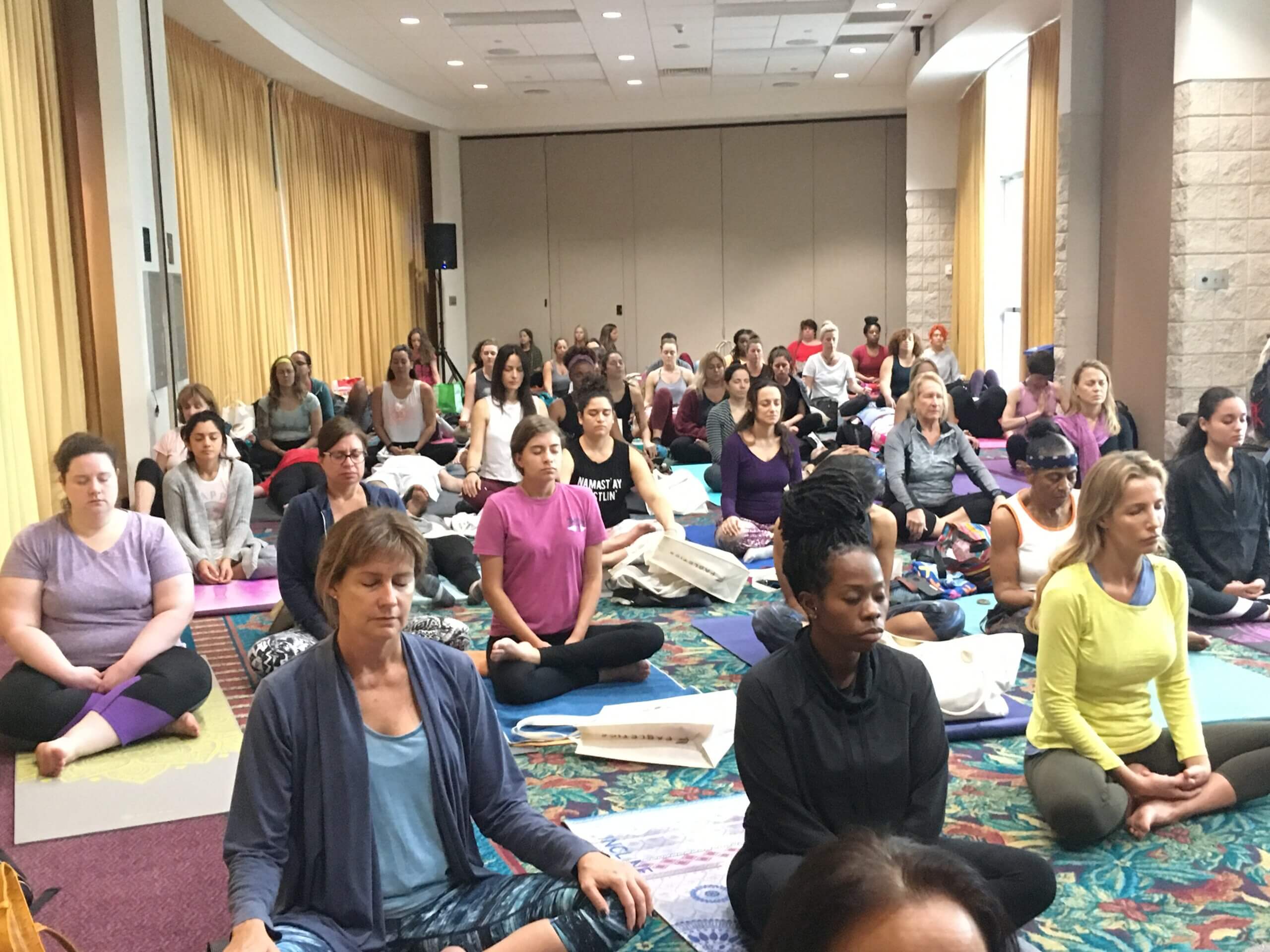 "I found this experience to be exhilarating. Participating in a group with a focused goal/manifestation made it easier for me to open myself and trust the space. As we dived into each session, I felt heard, listened to, and inspired. The tasks (for lack of a better word) came to me effortlessly. I still have things to do as I heal and please know you have helped me come a long way. Thank you for your time, honesty, and wisdom"
"Today has been A.DAY. And between shuffling kids, waiting to get cancellation funds from American Airlines and praying for those my heart aches for, I had 10 glorious minutes. They were grounding, relaxing and centering. Thank you Leah"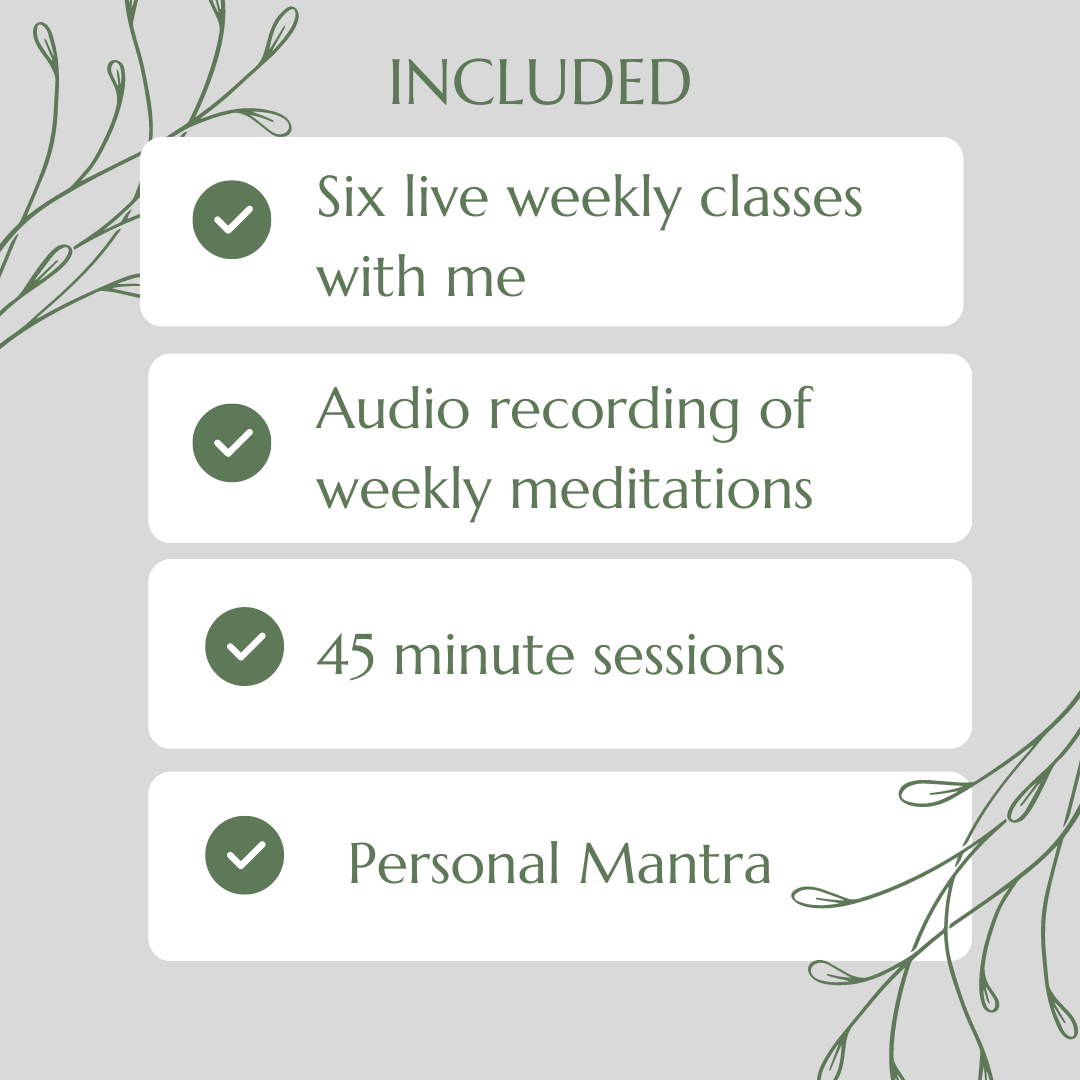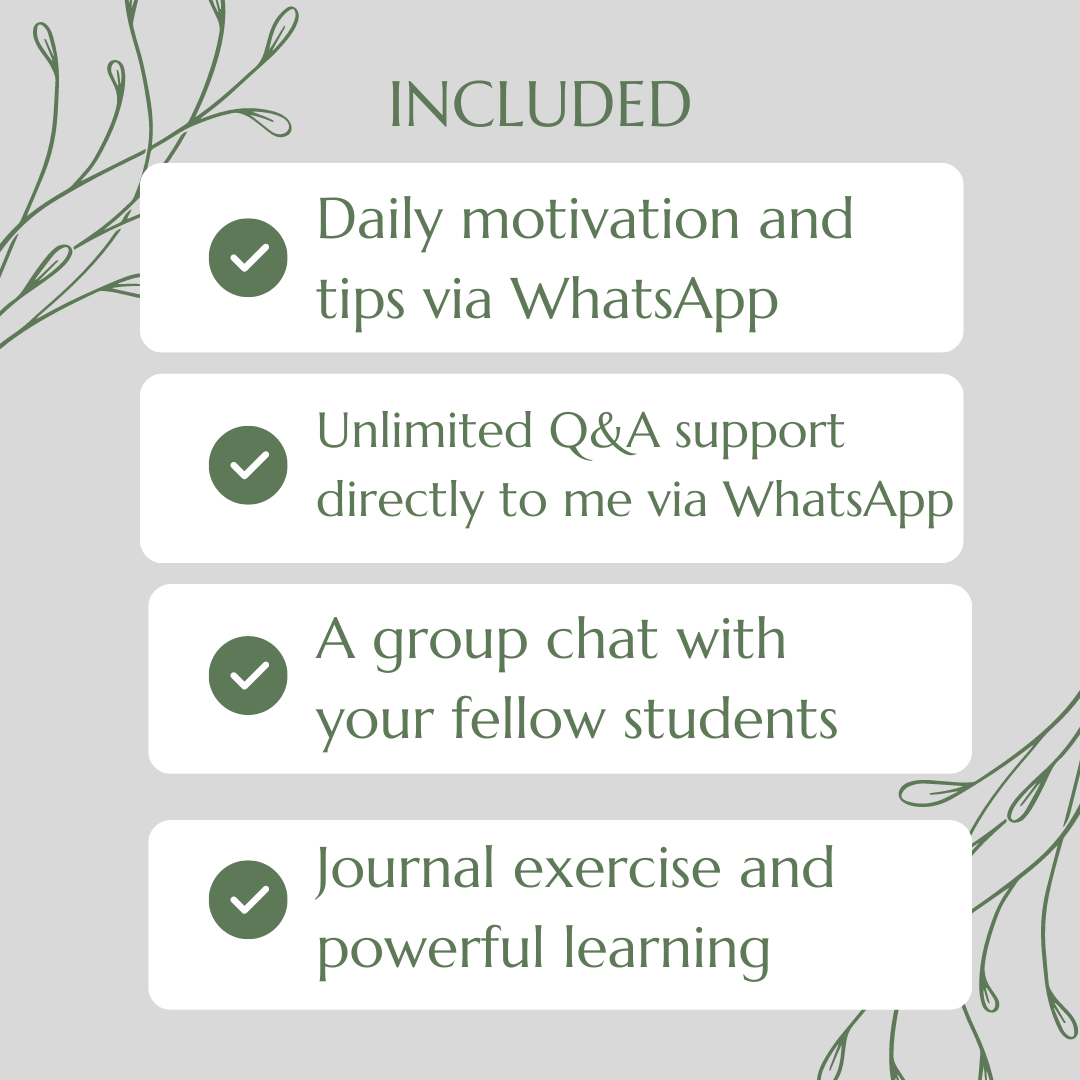 More about your guide Leah
With over a decade of facilitating corporate offices to luxury resorts to beginners students. I am confident in my ability to translate the practices and offer you an opportunity to learn how to integrate them into your life. I practice what I preach and am a Certified Vishoka Meditation teacher. Para Yoga Nidra. and Certified Para Yoga Instructor. Google Search Inside Yourself Institute graduate. ICF ACC level Life coach. Author and creator of The Pregnancy Oracle Deck. And Mom!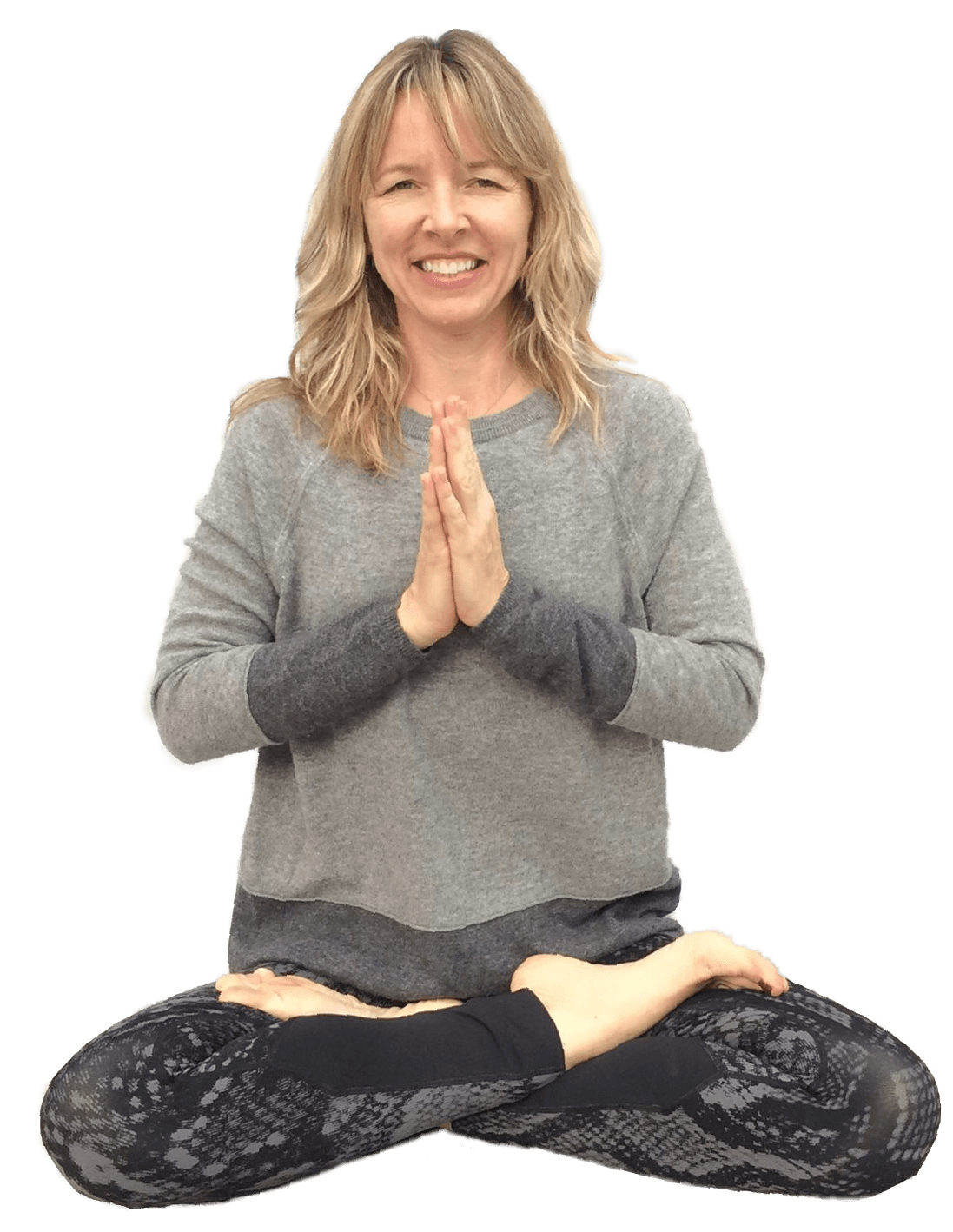 Week One:

Intros. Find your "why." Discuss benefits. Practice one-to-one breathing and a meditation technique to invite the mind home.

Week two: Build upon week one. One-to-one breathing and meditation practice to invite the mind home. Discuss the seat of the meditator as the observer, or Self. Explore times when we recognize our inner guide.

Week three: Continue building upon the previous practice with one-to-one breathing and meditation technique to invite the mind home. Revisit your why and discuss any challenges, milestones, observations, change.
Week four: Heart meditation. Delve deeper into your relationship with your higher self or the observer. Learn where the perspective and distance from thought, in meditation, originates from in you.

Week five: Heart meditation continues. From a compassionate perspective recognize your inner critic and offer your newfound awareness both in and out of the practice.

Week six: Final class. Revisit breathing technique, invite the mind home and bring everything to the heart. Close with learnings and tips to continue meditating.
Choose either Monday or Tuesday