The Pregnancy Deck
Finally! an oracle deck for expectant mothers. 40 handcrafted cards by Leah Kinsella and Charlie Orellana
Sign up today for pre-sale discount and updates.
Wisdom and Inspiration
With original art work, messages and meditations. The deck dives deep into the magical and often mysterious experience of pregnancy.

Expectant mothers can enjoy the card's harmonious categories with 9 months, 5 elements, 5 senses, 5 emotions, positive affirmations and meditations supporting her during her journey to motherhood.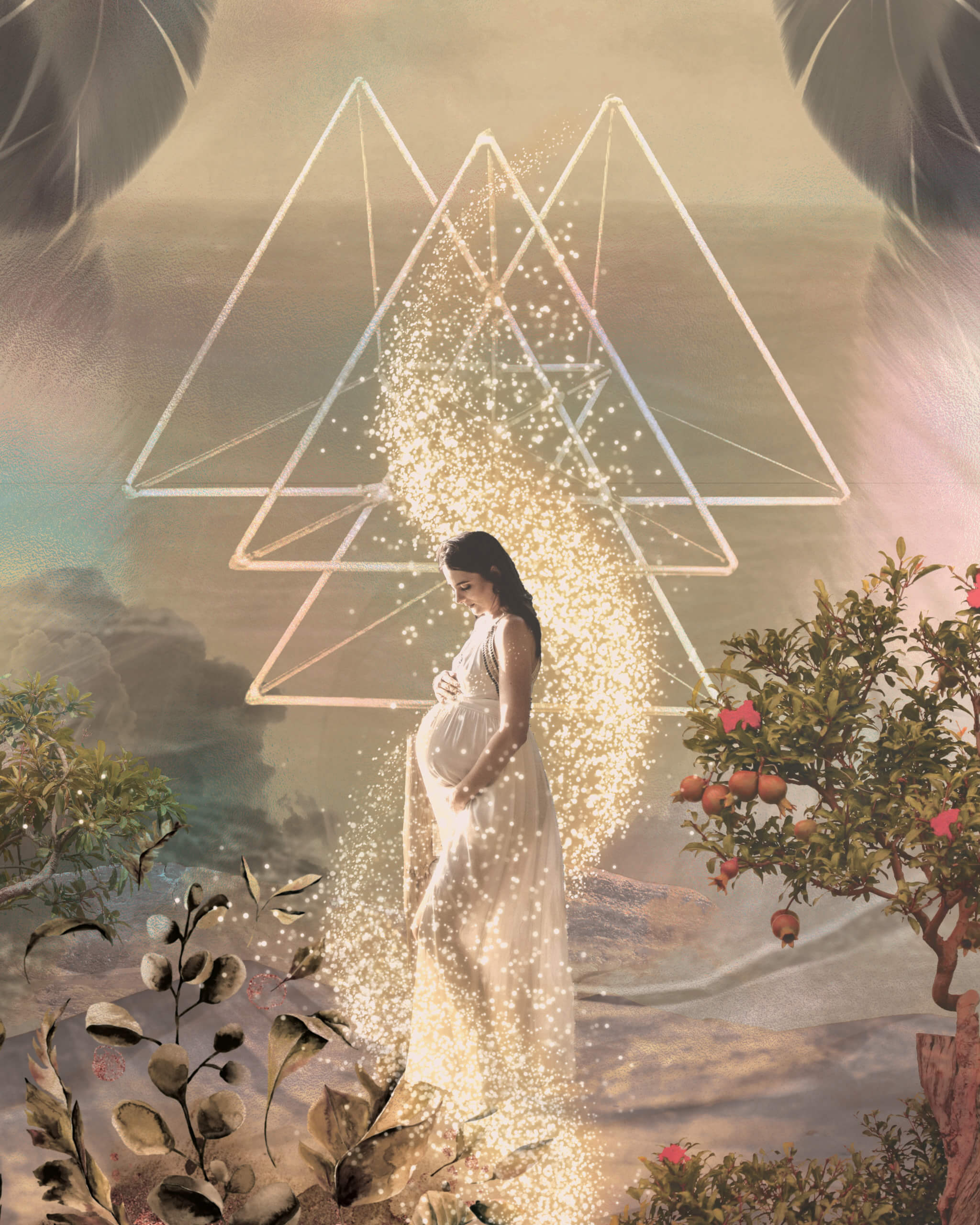 Enter email for your presale discount on this one of a kind deck. Perfect for baby shower gifts, birth altars, expectant moms, and the fertility journey.
Yes, I want the pre-sale discount