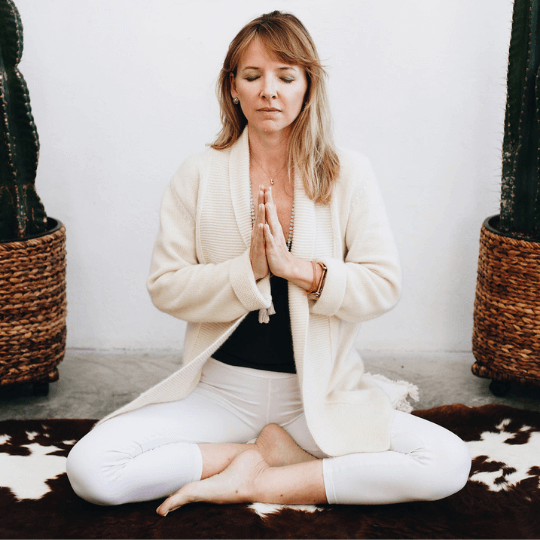 Over the years I've had the opportunity to teach hundreds of people interested in meditation that had never sat with a certified teacher.  At wellness resorts I taught lots of beginners. I could see the immediate change when a person opened their eyes. From curious in the beginning to a relaxed state.
Which motivates me today! I really believe that the world would be a better place if we all spent a few moments in silence.
My life's work is to offer the gift of self awareness and wellbeing to you through the practices. Mind you, meditation is not a fix all. Rather it is an incredible tool to help navigate life. Consider it an investment in yourself.
Whether you are getting started or need a tune-up. I enjoy answering your questions and supporting you. I look forward to meeting you!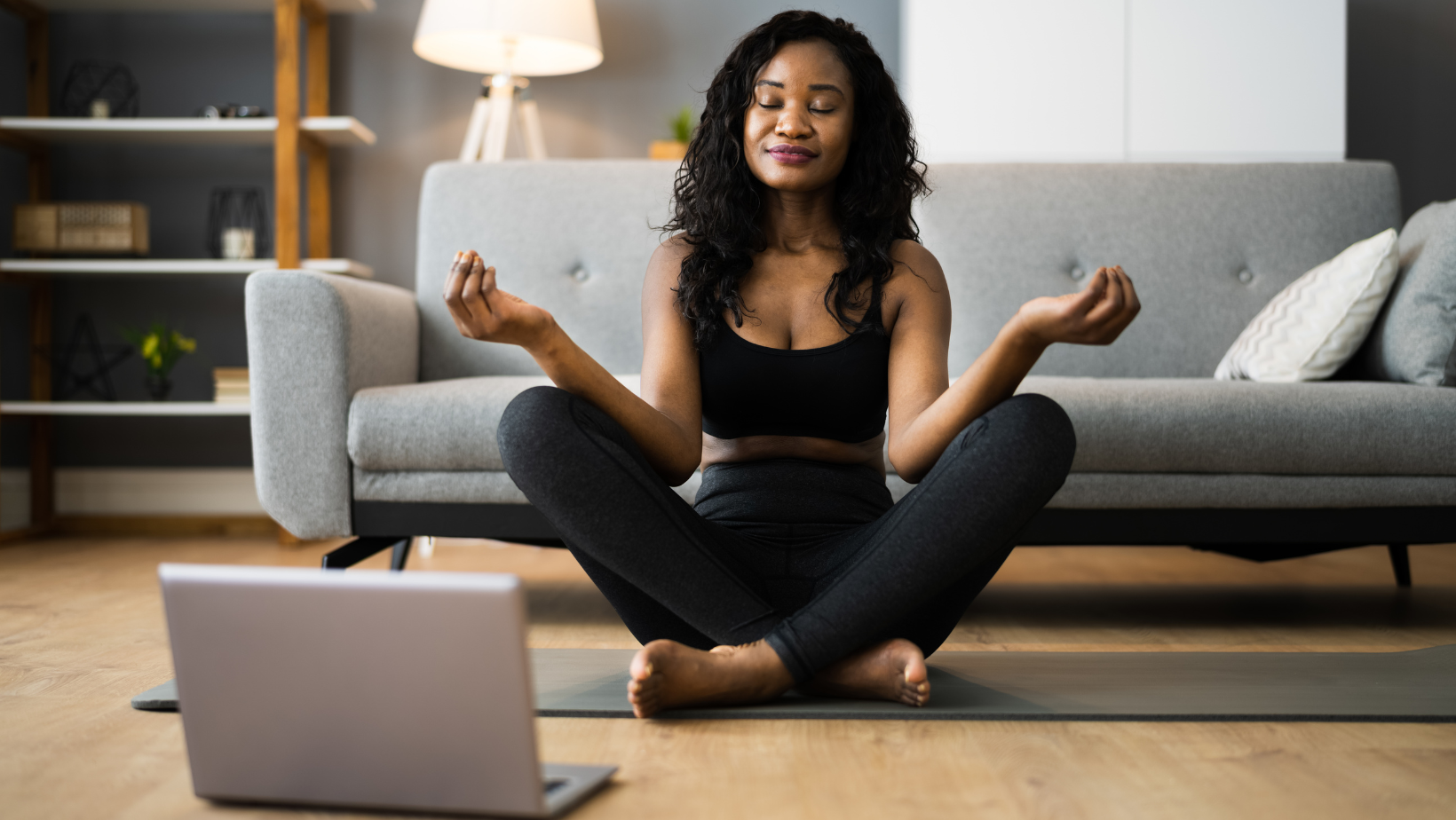 If you are curios about the benefits of meditation and you are ready to move from distraction to calm. We can meet virtually or in person. (location dependent!) I am very comfortable in guiding beginners as well as people who simply want a refresher. Adults, pregnant women, adolescents can all benefit.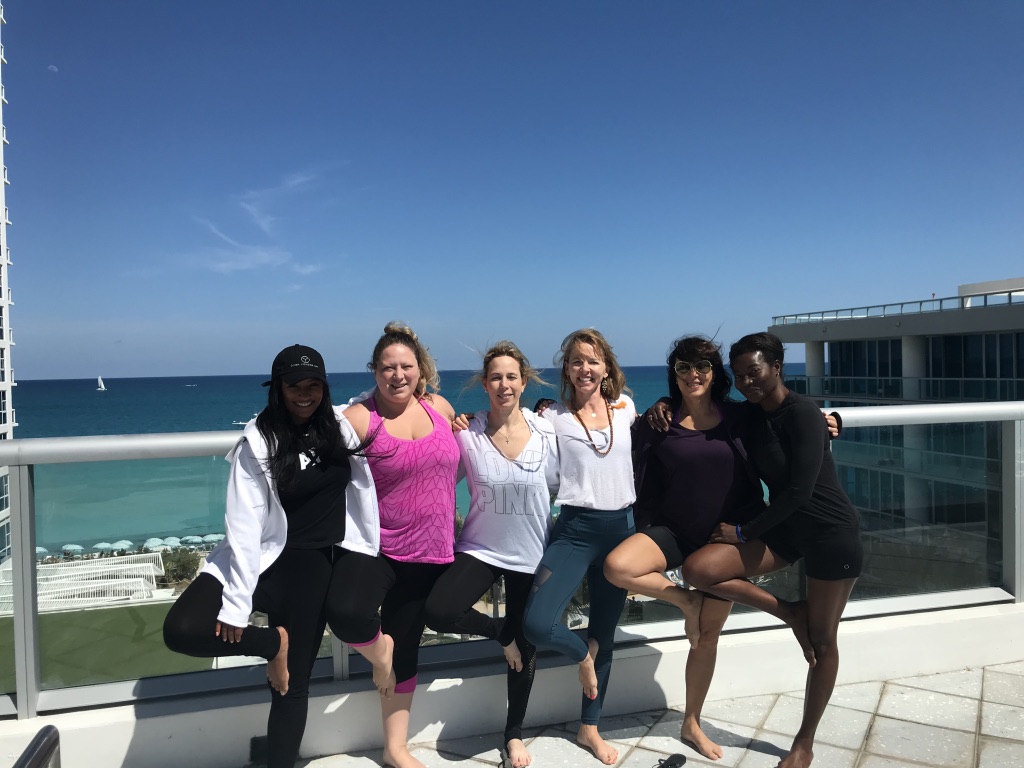 Group classes offer a safe container with like minded individuals. The dynamic of learning with others often provides insight into our own practice and learning. Consider the
six week series
in courses. Class size is limited to 10. Or contact me for your own group.
Hear a recent interview clip about getting started
How do we know when we are meditating
What are the benefits?
How long does it take to feel results?
What type of meditation is this?
Watch a recent interview clip ➡️ to hear my answers to these common questions.
The meditation practices I teach are from the Himalayan Shri Vidya Lineage. The Vishoka® meditation certification program directed by the faculty of Himalayan Institute and as taught to me, for over a decade by Rod Stryker. I am yoga nidra certified as well as over 500 hrs of Hatha Yoga. I have studied also with Sally Kempton and Jack Kornfield.
"I found this experience to be exhilarating. Participating in a group with a focused goal/manifestation made it easier for me to open myself and trust the space. As we dived into each session, I felt heard, listened to, and inspired. The tasks (for lack of a better word) came to me effortlessly. I still have things to do as I heal and please know you have helped me come a long way after these two weeks. Thank you for your time, honesty, and wisdom."
"Thank you so much for creating this beautiful and deeply nurturing space, Leah. It has been invaluable. The Nidra and my Sankalpa showed me a side of my healing I hadn't acknowledged before.
This group and workshop were truly so powerful and meaningful."
"I had hit a wall in my life, didn't know how to start healing. You have given me tools to cope and look at my emotions and put them in the correct place. This is definitely something I want to keep in my life." HAZEL
"The more regularly and the more deeply you meditate, the sooner you will find yourself acting always from a center of inner peace."  J. Donald Walters
Start practicing meditation