Who is this for?

Anyone interested in starting or restarting a practice. No experience necessary
Lots of Attention
We meet virtually twice a week. Just me and you.
Living Lineage 
Meditation Practices from Himalayan Shri Vidya Lineage as taught to me by my teacher Rod Stryker and faculty of Himalayan Institute 
You will accomplish

Meditation techniques 

Develop more awareness 

Be present

Emotional intelligence
Breathing techniques
Higher mind VS lower mind 

Impact of negative thoughts

Self reflection practice
Gratitude practice
A consistent practice
A healthy habit
In order to awaken to our full potential, we must begin by acknowledging ourselves. Start today 
 Dates: Schedule Permitting
Where: Zoom Live
Time: 5 weeks : 2x's a week for 30 minutes
Commit to 10 sessions! Meditation takes time. I want to help you and I am offering a discount. Regularly priced at $750  now $350
Payments accepted: Paypal-Venmo
*Package must be used by 9th week after purchase - 24hr cancellation before each session or session is deducted from package
Meditate for a Healthy Pregnancy!
Join a group of like minded women
Date TBD ONLINE 
Meditation during pregnancy is near and dear to my heart. It is one of the reasons I created The Pregnancy Deck. I believe the quiet time that you spend with yourself not only helps to calm anxious nerves it also gives you space to connect with your baby.
Email Leahmsk@gmail.com for times and prices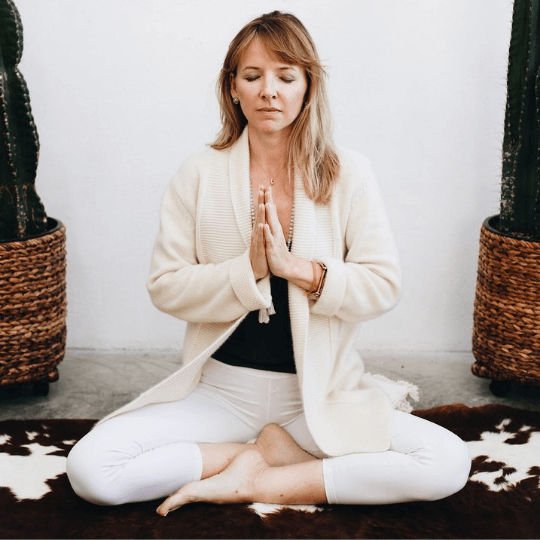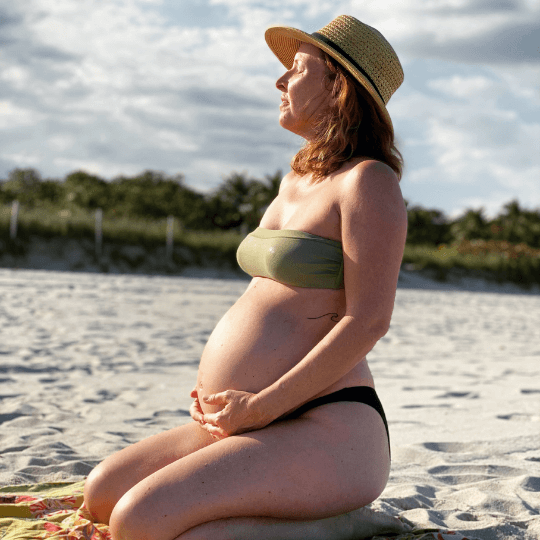 Nidra and Sankalpa Group for Women
Group for women who want to conceive. This is a nurturing space born out of my own desire to be a mother. I offer the classes as a way to be vulnerable, honest, loving and real!
We meet over zoom, create a sankalpa or intention that supports your desire. Practice Yoga Nidra which is incredibly beneficial to the nervous system.
WHEN - Tuesday and Thursdays for 2 weeks. 1.5 hrs each class
For? A women who is ready to admit she wants to have a child. A women who has had a miscarriage. An abortion. A desire to nurture herself!
WHERE via Zoom
COST  $80
Register Email leahmsk@gmail.com to get started
---
What others are saying: "I found this experience to be exhilarating. Participating in a group with a focused goal/manifestation made it easier for me to open myself and trust the space. As we dived into each session, I felt heard, listened to, and inspired. The tasks (for lack of a better word) came to me effortlessly. I still have things to do as I heal and please know you have helped me come a long way after these two weeks. Thank you for your time, honesty, and wisdom"
What others are saying:
"
Thank you so much for creating this beautiful and deeply nurturing space, Leah. It has been invaluable. The Nidra and my Sankalpa showed me a side of my healing I hadn't acknowledged before. 
This group and workshop were truly so powerful and meaningful.
"