Imagine yourself surrounded by the ancient and healing energy of mystical Ireland.
Experience physical and mental clarity as you are nourished. Daily meditation practices and sound healing will reconnect you to the highest aspect of you and the local food will nourish your body to feel healthy and youthful. 
We'll visit local historic sites, relax and heal in the wisdom of Ireland.
Join me, your thoughtful guide, combining over 15 years of teaching and coaching experience to lead you from stress to bliss. I invite you to be yourself. By simply showing up your body, mind and spirit will remember its essence.
---
Nestled in the majestic green hills of the Irish countryside, Creacon Wellness Retreat is the ideal destination for retreat, relaxation and rejuvenation. Originally an historic Irish inn, Creacon was transformed by founders Derek O'Neill and his late wife Linda O'Neill, into a serene haven that nurtures your complete wellbeing – spirit, mind and body.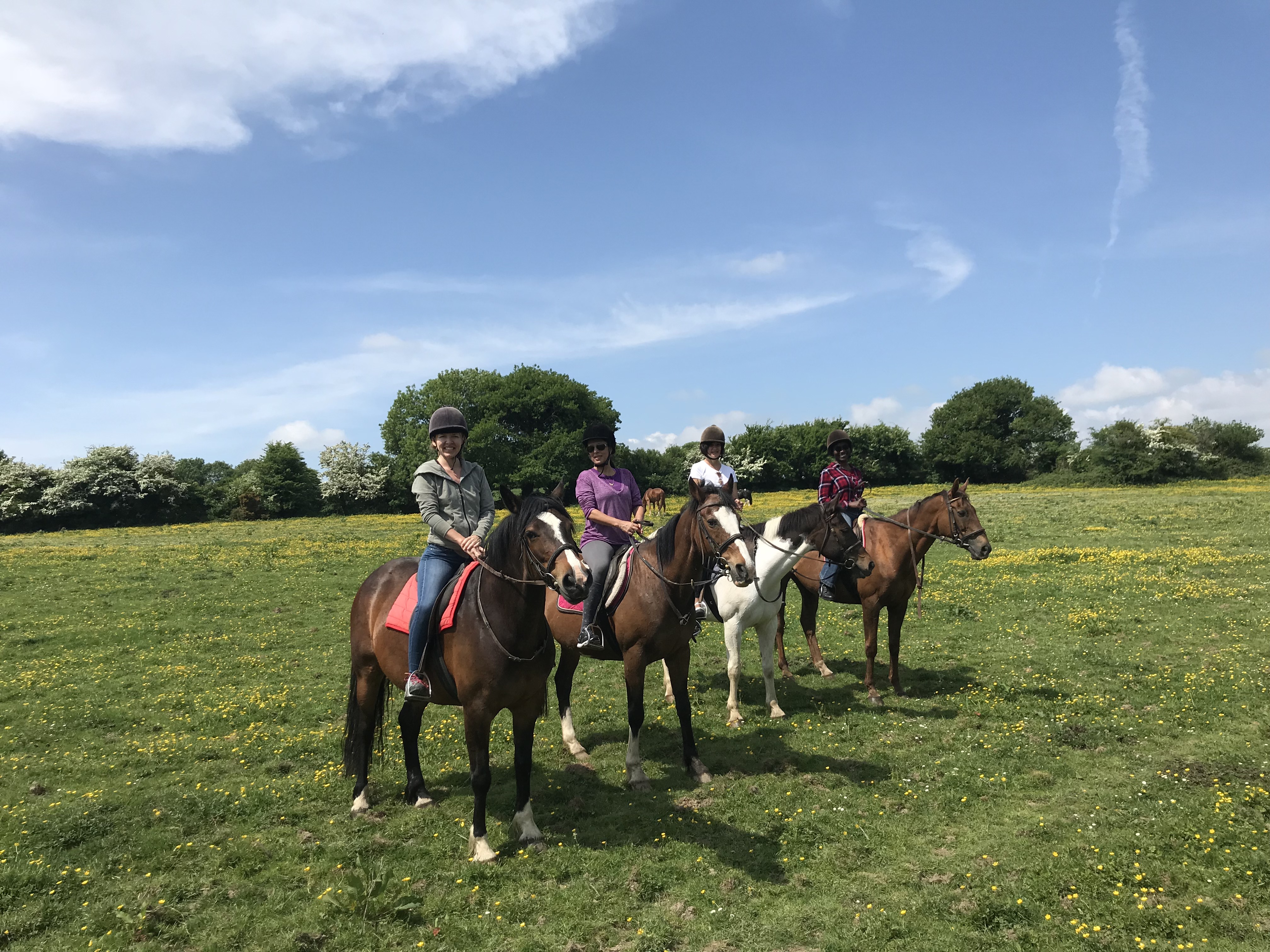 With a loving heart and a sparkle of Celtic magic Leah has led us through an insightful & meaningful 5 days in her land, that I learned to love, and into ourselves. Thank you Leah. It was memorable.
With a loving heart and a sparkle of Celtic magic Leah has led us through an insightful & meaningful 5 days in her land, that I learned to love, and into ourselves. Thank you Leah. It was memorable.

Carmen
Frequently Asked Questions
Single Occupancy: King Size Bed Private bathroom
$2,597*
Double Occupancy: Two single Beds: Private In Room bathroom
$1,997*
Payments accepted with PayPal - Venmo - Check
For other forms of payment: Email leahmsk@gmail.com or call 858-539-6275