Events & Workshops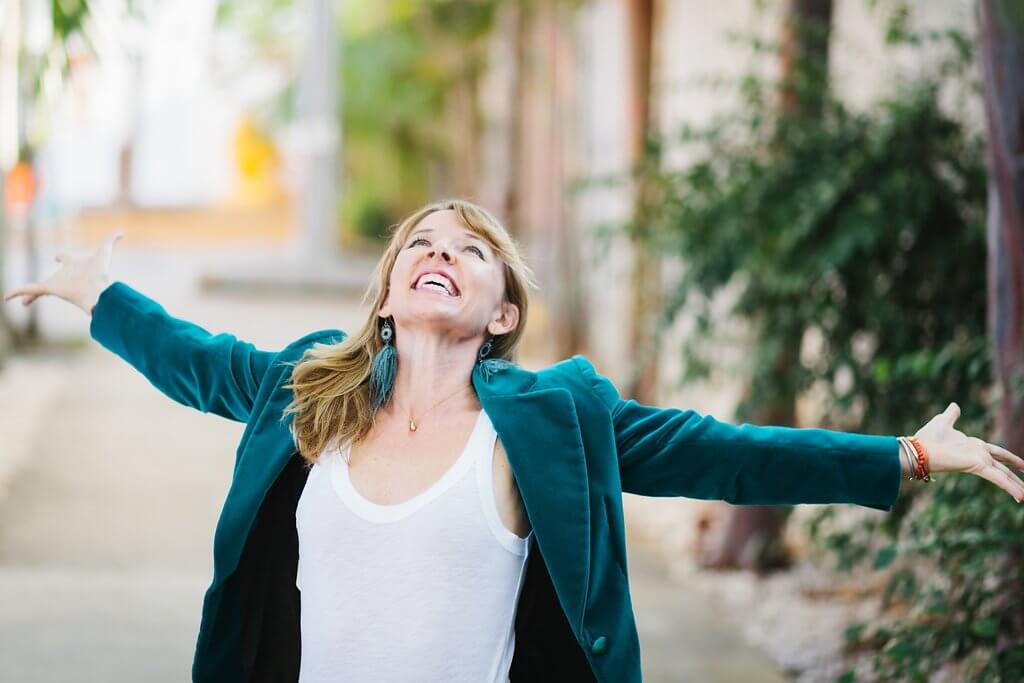 DESCRIPTION
Are you ready to feel aligned in body, mind and spirit? Did you set goals for 2018 that could use revisiting? Join Leah Kinsella as she brings over 25 years of Meditation and coaching experience to you. Imagine a day filled with movement, meditation, journaling, connection, and pampering. Does this sound good? It's happening and you are invited to nurture yourself. Following your class, unwind in the Thermal Experience – a nine suite hot and cold circuit that includes a Finnish Sauna, Crystal Steam Room, Herbal Laconium Room, Hydrotherapy Tub, Igoo and so much more!
Here's What Your Day of Awakening Will Look Like:
9:30am – 10am Tea & Introductions
10am -11am Light Movement and Meditation on Body Scan and Emotions
11am – 12pm Group Coaching and Journaling
Time to ask the big questions: What do you want? What needs to shift? What's it going to look/feel like once you reach that place?
Evaluate Your strengths
Value Exercise
Balance exercise
Discussion
12pm- 1pm Break for Lunch
1:15pm – 2pm Group Coaching and discussion
Self Compassion
The language you use
Notice larger themes
Your body and your emotions
Meditation on Light in Heart Healing Self Love
How to integrate this learning
2pm – 3pm Movement: Gyrokinesis & Sound Bowl Relaxation
3pm – 3:30 Celebrate Your insight
ABOUT LEAH KINSELLA
Friend, sister, teacher, and coach. Leah has been teaching since 2007; a student of yoga since 2000. She teaches from a place of dedication to the practice and has been fortunate enough to have amazing teachers like Rod Stryker, Brent Anderson and Sally Kempton. Leah is inspired to guide her clients in finding independence and clarity through the practices of yoga, Pilates, GYROKINESIS®, coaching and meditation. Her capacity to take years of dedicated learning, and translate it for her clients makes Leah's approach accessible and functional. She has trained pro athletes, celebrities and you. She is one of 90 nationally certified Para Yoga instructors, is Polestar® Pilates trained and a licensed GYROKINESIS® instructor. She is an ACC level ICF Certified Coach from the University of Miami. Together, she combines her healing techniques for transformative goal setting. Leah helps you remember yourself.