Set
the

Goal
---
Together
we

find the Way
---
---
---
You may have the edge, but do you have what it takes to stay sharp? The Creating Space Method is designed to empower you with the focus, insight and accountability you need to achieve the consistent results you demand. With over 500+ hours of yearly training in the very same strategies, tools and methods used in this program, it has helped me and my clients achieve results.
---
Schedule a FREE session today and start living at the next level:
• Align your goals with your values. Both spiritually and professionally
• Increase your focus in the present moment
• Be and design the best version of you
• Gain clarity for simplicity
• Develop a more passionate intimate relationship with yourself
• Accountability for action
What is Coaching?
Get ready. Together we partner for your success. Set a goal, pick a timeline. Be held accountable, learn to take action mindfully!
What about One-on-One Coaching?
You hold tremendous wisdom within yourself. When we partner, you and I will establish an agreement that focuses on your needs.
Is Group Coaching for me?
If you enjoy learning with a group and sharing your insight with others. Yes!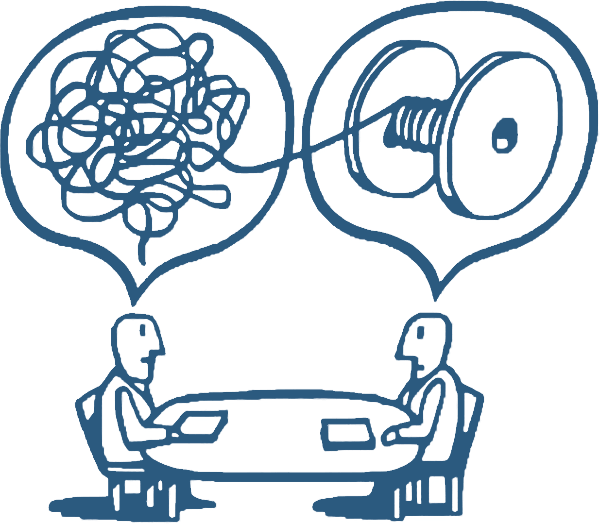 Life Coach
Transform your life with renewed inspiration
---
Video Conference
Confidential
Focused Attention
Group Coaching
Join our next online community seminar!
---
Shared Learning
Hangouts
Cost Efficient