Sit and Listen
A guide to peace of mind
Join my
Mailing List

and get:
meditations

special offers


latest events
*you can unsubscribe at anytime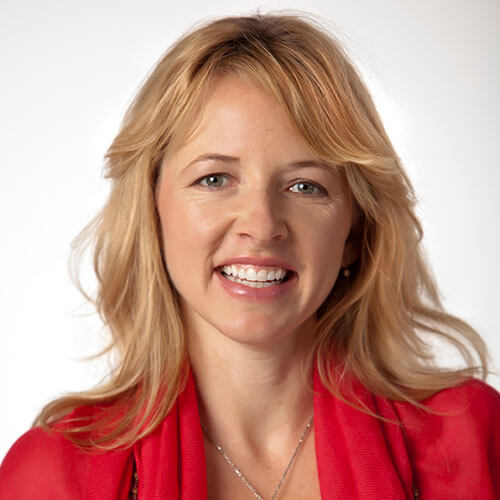 My name is Leah Kinsella and I'm a Mindfulness Expert & Coach
I am also an Executive Coach, Yoga, Pilates, Gyrokinesis Instructor and proud wellness advocate. My mission is to help others achieve their goals with the power of wellness and intuition. Because life is filled with amazing moments and sometimes we need a little help.
Coaching
Meditation
Soup d'jour
Getting back to basics. Our world is dynamic, and our lives are a mirror of all that we interact with. After attending the Mindfulness festival this weekend in Miami, I was touched by the number ...
Events
Meditation
Align your energy and mind Explore your mental awareness in meditation and learn how to listen to your subtle energy shifts. From there, I will teach you how to focus your attention during meditati...
You are worth the Investment